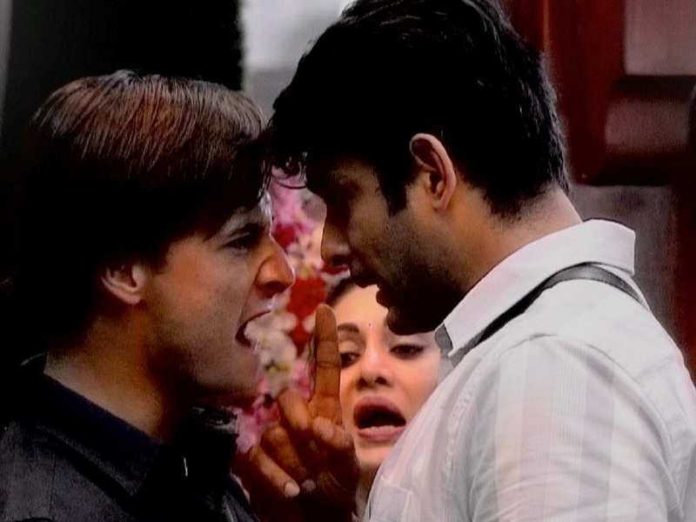 The finale of Bigg Boss 13 is not far away. In such a situation, the curiosity of the audience is increasing, this time, which face is he going to see in the finale. That matter is different, the makers have made another new bet to make the finale of the show interesting. Till now, it was believed that Salman Khan is going to show two people out of the house together in this weekend ka vaar. However, a surprising feast of events awaits the contestants and audience on the last weekend ka vaar for this season.
Bigg Boss 13 Week 19 Weekend Ka Vaar Eviction News
A double elimination this week could mean disaster for someone in the house. It would be interesting to see if Arti Singh will be the only contestant to get eliminated this time. If there is double elimination, Shehnaz or Siddharth might not be evicted as they are potential finalists. Mahira is the probable contestant to join Mahira out of the house. An interesting twist could be on the cards this weekend if double eviction is a possibility. Mahira, Arti Singh and Paras will be fighting for literally one spot in the top 5. Also, reports suggest that Mahira and Arti will be evicted in a midweek elimination and not during weekend ka vaar.
Bigg Boss 13 Week 19 Weekend Ka Vaar – Siddharth Stumped By Salman Over Priority for Paras over Arti, Shehnaz?
Siddharth chose to support Paras while Rashami and Asim chose to support Shehnaz and Arti to win the immunity. However, Siddharth Shukla won the immunity for Paras at the end of the day. Arti has been very loyal to Siddharth Shukla right from the beginning. Right from the beginning, Siddharth failed to be supportive to Arti or any of his supporters. Siddharth also failed to support Shehnaz even though he knew the duo were his strongest connections.
Salman Khan took up the issue and questioned Siddharth why he feels Paras deserves to be in the finals over Arti or Shehnaz. A dramatic weekend ka vaar awaits.
Week 19 Weekend ka Vaar Special Guests – February 8th and 9th
Team Nikkama enters the Bigg Boss 13 house. Shilpa Shetty, Shirley Setia & Abhimanyu enter Bigg Boss 13 House for Special Task.
https://www.instagram.com/p/B8RTzVZBFTd/?igshid=5lvgqlmzd0gj
https://www.instagram.com/p/B8SxfehlXlP/
Rajat Sharma will be present with Salman Khan on Weekend Ka Vaar stage. However, an interesting Somvaar Ka Vaar awaits as Rajat Sharma will grill the contestants with his Aap Ki Adalat format in BB13 house. 
Are you excited for this weekend's Weekend Ka Vaar? Let us know in the comments below.