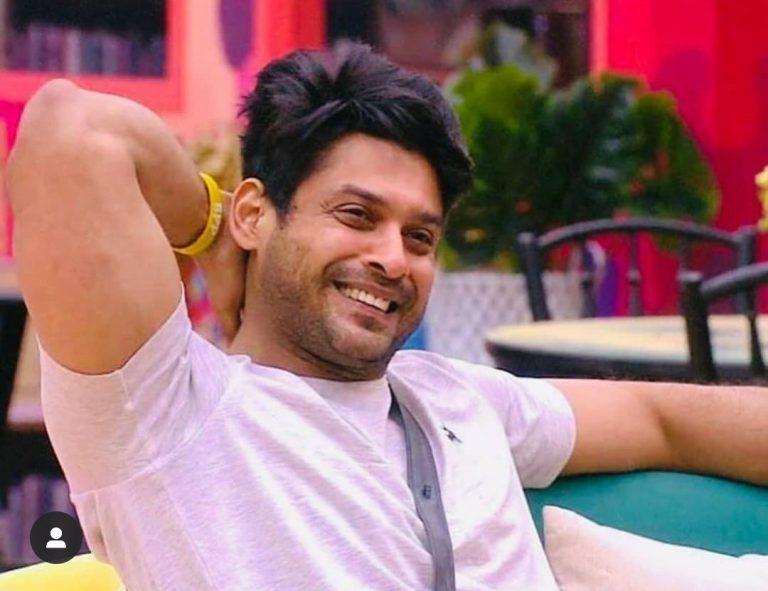 Bigg Boss 13 is entering a very crucial phase in the competition. The drama, chaos, breakups and entertainment is reaching new heights as the contestants are fighting for footage, attention and love from the audience. However, violence seems to be a cause for concern and it looks like Bigg Boss 13 found its secret sauce for TRP boost this season.
https://www.instagram.com/p/B7xUJ_fAisR/
Bigg Boss 13 Elite Club Task Details: Who Were the Contenders?
The stars of Street Dancer 3D, Varun Dhawan and Shraddha Kapoor enter the BB13 house to conduct some interesting tasks. The contestants play a funny blindfolded musical chair task. This task is followed by the Elite Club membership task which guarantees contestants much needed immunity from any elimination in the upcoming weeks.
Bigg Boss decided to cancel the task because of the violent nature of the contestants when it came to performing the tasks. However, Varun Dhawan revealed that they requested Bigg Boss to restore the Elite club task and the concept.
https://twitter.com/TheKhbri/status/1221328502483562496
To determine the contenders of the task, Varun and Shraddha explain the details of the 'clock task' which has a clock with the faces of each of the contestants. Contestants will come up in pairs and determine whose time is up in Bigg Boss 13.
Paras and Mahira take Shehnaz's name and accuse her of glorifying her flipping attitude.
Arti and Shefali take Rashmi's name.
Siddharth and Shehnaz end up in disagreement after Shehnaz takes Paras' name while Siddharth takes Vishal's name. However, they end choosing Vishal's name in the end.
Vishal and Rashami take Shefali's name.
As a result, Siddharth Shukla, Mahira, Paras and Arti are the contenders for the Elite club membership task.
Bigg Boss 13 Elite Club Task Winner January 26th
The Elite club membership task for this week involved a wheel and each of the contender had to turn the wheel and speak on whatever that comes on it. The choice of the winner was left to the studio audience. As a result, Siddharth Shukla was chosen as the winner of the elite club task for this week. Siddharth is the second contestant to win the Elite Club membership.