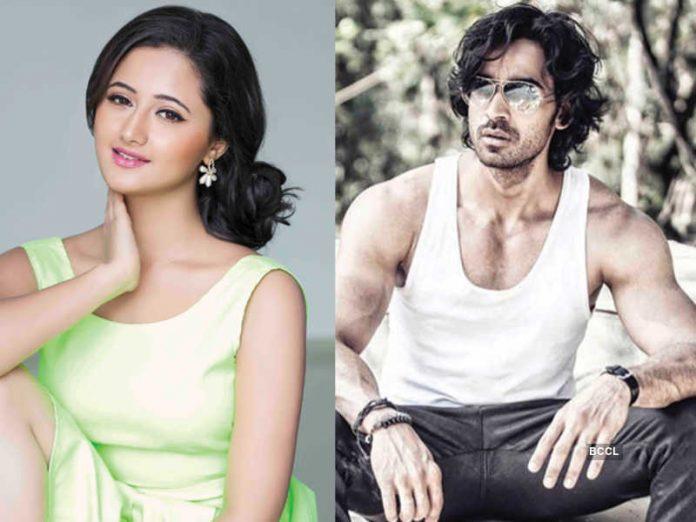 The weekend war of Bigg Boss 13 has returned and Bollywood's Bhaijaan Salman Khan too. Salman Khan has been hosting Bigg Boss for the last decade and everyone is waiting for the weekend ka vaar episodes. The contestants will be facing severe criticism from Salman who talks about their mistakes and the audience likes them a lot. If we talk about this week's weekend war, then its latest promo has come out, which shows that Bhaijaan will be targeting Arhaan Khan this time too.




In the promo of Bigg Boss 13, Salman Khan is seen calling Arhaan Khan as an idiot. Salman Khan has said to Arhaan Khan, 'Arhaan, when I came and cleared all once, why did you need to say or talk about it? When you say these things, you look stuid and foolish.
In the promo, Salman Khan anger is also seen coming out fiercely on Arhaan Khan. Kamya Panjabi is so angry at Arhaan Khan that she has said, 'No matter how many Rashami's you have helped, your bank balance is zero in this show. I do not want to show you even a mirror. ' Kamya Punjabi has also instructed Rashami Desai on the go and said that 'man makes mistakes only once, not again and again'.
https://www.instagram.com/p/B6CdouXAZTc/?utm_source=ig_embed
The way Salman Khan and Kamya Punjabi have raged on Arhaan Khan, it is clear that in today's episode, Arhan Khan (Arhaan Khan) is going to have a fierce band. After watching the latest promo of Bigg Boss 13, how excited are you to see the weekend ka vaar, do let us know by commenting.