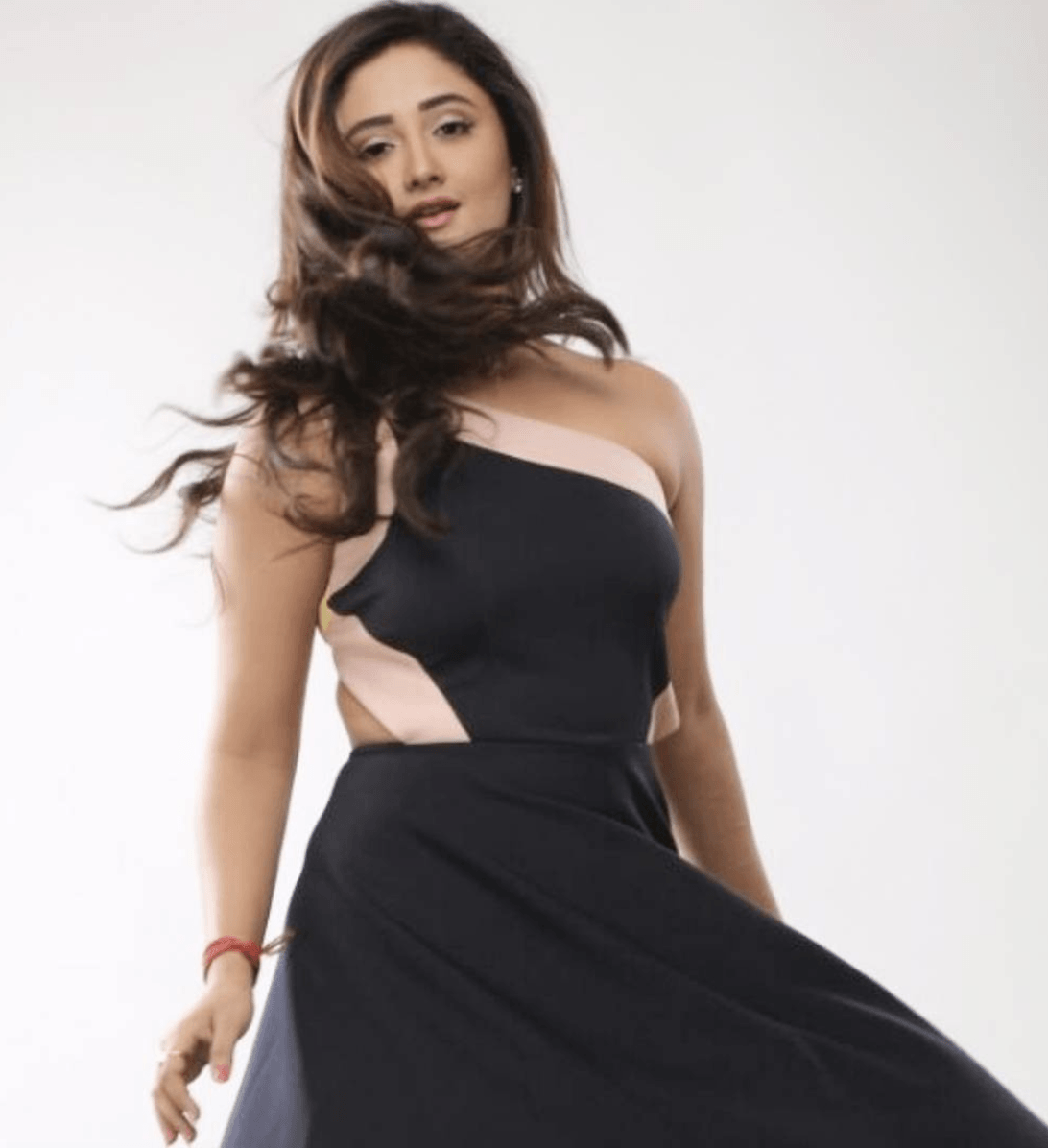 Bigg Boss 13 is on the verge of completing its fourteenth week. The weekend ka vaar episodes promise to be filled with explosive action, drama and hungama, thanks to the presence of the host Salman Khan.
Salman Khan has had a rollercoaster ride in this season of Bigg Boss 13. Salman Khan was accused of being biased during the initial days of the show when he chose to evict Koena Mitra. However, the audience were fairly happy from there on when he discussed about critical issues. He ensured that he cracked the whip on contestants who took the physical route to show their power in the house. Salman Khan emphasizes that he is tired of the contestants' fights and throws light on Asim and Siddharth's verbal abuse.
Rashami's Drama Gets the Whip From Salman Khan?
Time and again, Rashmi claimed that she was portrayed negatively while the real negative people are Siddharth and his allies like Paras and Mahira. During this weekend ka vaar, Salman Khan seems to be fed up with Rashami Desai.
He asks her if she feels Bigg Boss is biased then he will request the makers to open the doors now and she can leave. This statement from Salman Khan comes in days after Rashmi taunted the cameramen. He asked her if there is nothing new which the cameramen can show apart from what is happening. He tells if she is still not convinced, she can leave right away.
A dumbstruck Rashami Desai apologized to Salman Khan and expressed her unwillingness to leave the house at the moment.
This comes in as a huge snub for Rashami whose fans were trending #BBcantbreakRashamiDesai and claimed her to be the strongest contestant in the house.
Do you think Rashmi deserved to be snubbed by Salman Khan? Let us know in the comments below.