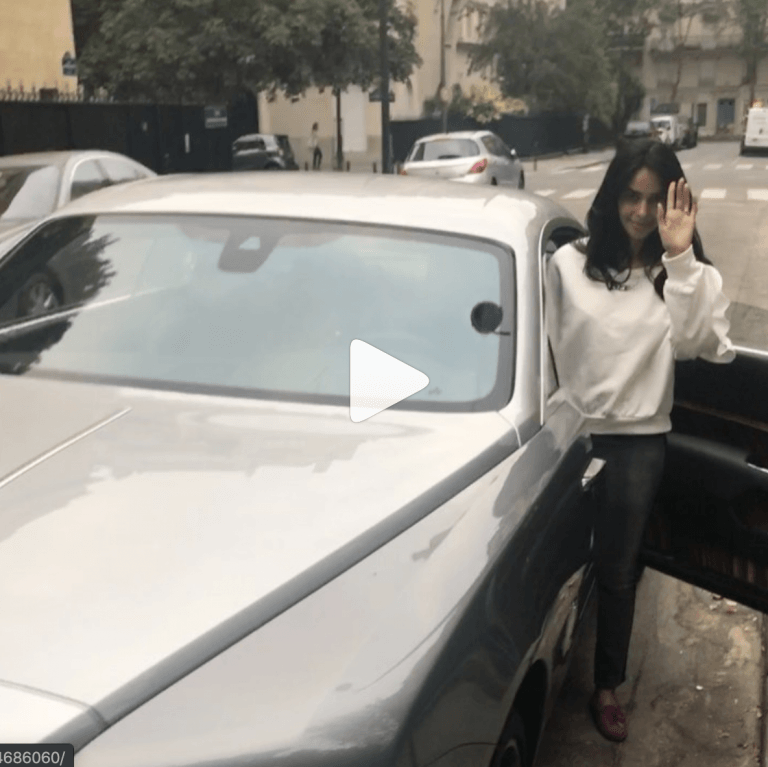 There is a lot of bang in the week 12 of Bigg Boss 13. On the one hand, Vikas Gupta has come to the house through a wild card, while Siddharth Shukla has also reached the Big Boss from the hospital. Within 12 weeks, everyone has seen the relationship between people at home changing and the matter is going to get even more messy in the coming days.




Yes, there has been news about flying that the weekend of Bigg Boss 13's house is going to be a big hit. Yes, where Salman Khan will be putting a class of contestants on this weekend's war, Bollywood actress Mallika Sherawat is going to enter the house. It is believed that Malika Sherawat will come to give a task to the contestants in this show.
Now it has to be seen what will happen to Mallika Sherawat on this show. For the time, Mallika Sherawat has reached the set of Bigg Boss to shoot the episode of Weekend Ka Vaar and has given information about this on her social media account as well. Yes, Mallika Sherawat has shared a video on her Instagram account, in which she is seen sitting in a stylish style in her car. While sharing this video, Mallika wrote in the caption that I am going to shoot for Bigg Boss … you have an idea?
Watch the video shared by Mallika Sherawat below …
https://www.instagram.com/mallikasherawat/?utm_source=ig_embed
Wat will be done by the contestants
It is believed that Shahnaz Gill and Siddharth Shukla's class can be arranged in Bigg Boss house this week as both have made fun of Aseem Riyaz's sexuality. At the same time, Asim Riaz also commented on the sexuality of Vikas Gupta this week. For the moment, tell us in the commentbox that how eager are you to see Mallika Sherawat in Bigg Boss 13?