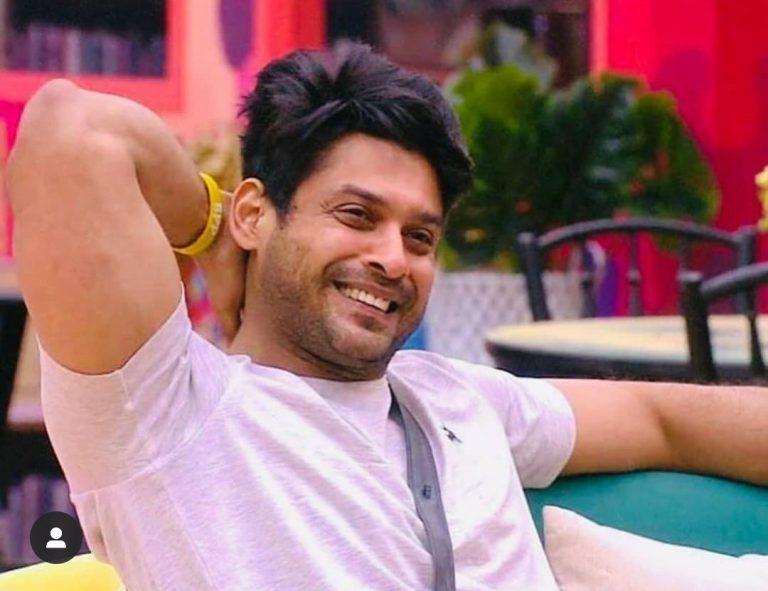 Bigg Boss 13 enters its ninth week. The drama, chaos, fun and fights continue to a great extent in the Bigg Boss 13 house. A lot of shoulders have been rubbed this week and Paras' and Mahira's nomination for eliminations is crucial. As Bigg Boss 13 enters the decisive phase where contestants and audience are not yet out from the first finale, the ninth week elimination of Bigg Boss 13 this week will be a very important one.




The house has a new wild card contestant apart from the six which joined last week. However, one of the six was evicted last week and it was Khesari Lal Yadav. Siddharth's group and Asim's group continue to lock horns. Mahira's escape from week 6 and 7 evictions was a boon for Paras' group but she is nominated this week. However, the divided team of Siddharth shows little signs of patching up this week.
Siddharth's Captaincy Will Win Him the Most Popular Contestant Award for the Fourth Week?
Siddharth Shukla succeeded in winning the captaincy task and it would be interesting to see how the house will work with him considering the rifts with Asim and his supporters. Himanshi was boycotted by Paras and team and hence, Himanshi was stripped off her captaincy by Bigg Boss. Siddharth's cozying up with the enemy camp will ensure that he runs the house smoothly.
Is Shefali the Strongest Wildcard Entry So Far?
Shefali Jariwala made a remarkable presence ever since she entered as a wildcard entry in Bigg Boss 13. She became of the captain of the house in her second week in Bigg Boss 13. Considering her strength, the contestants are targeting her more often than before. However, she does not seem to budge. Shehnaaz and Rashmi are the most popular women in the house so far. Their positions are threatened by the rise of Shefali.
Will Paras' Dirty Game Help Him Gain Popularity?
Paras' game is caught well and beyond by Salman Khan as well as the audience. He seems to be cozying up with Siddharth and Shehnaaz now. However, his character and game plan is obvious and there is very little trust for Paras among anyone in the house including his team members.
Arti Singh and Mahira the Weakest Women in the House Now?
Last week, Himanshi, Mahira and Devoleena were among the weakest female contestants in the house. However, Devoleena's popularity spiked, thanks to the romantic drama with Siddharth Shukla which everyone knows is fake. This popularity spike of Devoleena was short lived. This is not helping Devo rake up the footage and popularity anymore. This leaves Arti Singh and Mahira gasping for attention at the bottom of the chart.
Siddharth and Shehnaaz are the Smartest Contestants In the House?
Shehnaaz considers Siddharth to be the mastermind in the house. She might be right. Considering, the amount of opposition Siddharth Shukla has inside the house, the more is his popularity outside among his fans. Siddharth Shukla has found the right composure which is needed to impress the audience. Shehnaaz Gill might act dumb and cute but she is the only one who has decoded Siddharth's game to perfection. She has no choice but to play along, right?
Bigg Boss 13 Week 9 Popularity Poll Vote Results Standings – November 28th (vs Last Week's Standings)
Siddharth Shukla (-)
Asim Riaz ( – )
Rashami Desai (-)
Shehnaaz Gill (-)
Arti Singh (+7)
Himanshi Khurana (-1)
Shefali Jariwala (-1)
Paras Chabbra (+3)
Hindustani Bhau (-2)
Devoleena (-2)
Vishal Aditya Singh (-2)
Mahira Sharma (-2)
Who Is the Most Popular Contestant This Week?