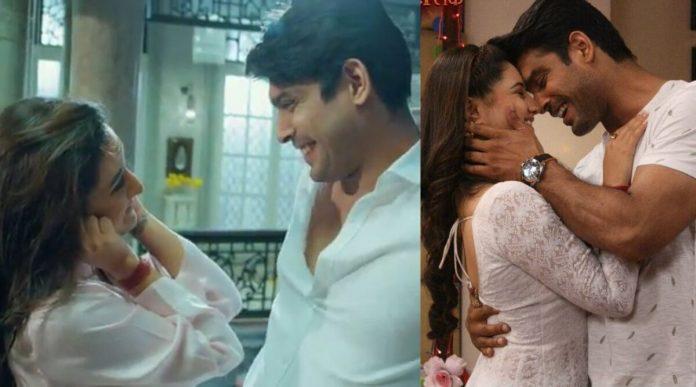 Bigg Boss 13 enters its ninth week. The drama, chaos, fun and fights continue to a great extent in the Bigg Boss 13 house. A lot of shoulders have been rubbed this week and Siddharth's and Rashami's nomination were eliminations is crucial. As Bigg Boss 13 enters the decisive phase where contestants and audience are not yet out from the first finale, the ninth week elimination of Bigg Boss 13 this week will be a very important one.




Wildcard Entries Struggling to Gain More Popularity Than Siddharth and Asim?
With eight weeks completed, Siddharth Shukla is leading the popularity race for a long time. His closest competitor is Asim Riaz and the wildcards are struggling to match their popularity. Though Hindustani Bhau, Vishal and Shefali are making their presence felt it seems like them might have to ride on the shoulders of the old horses like Paras, Siddharth or Asim. The fan base which Asim, Siddharth, Shehnaaz or Rashmi possess is huge. It will be difficult for the newbies to break and get the votes in their favor.
Siddharth and Shehnaaz are the Smartest Contestants In the House?
Shehnaaz considers Siddharth to be the mastermind in the house. She might be right. Considering, the amount of opposition Siddharth Shukla has inside the house, the more is his popularity outside among his fans. Siddharth Shukla has found the right composure which is needed to impress the audience. Shehnaaz Gill might act dumb and cute but she is the only one who has decoded Siddharth's game to perfection. She has no choice but to play along, right?
Asim and Siddharth Fight Will Affect Their Popularity Prospects this Week?
Asim and Siddharth's fight was the trending topic throughout the week with nothing much happening other than preventing the two from fighting. It is observed that Siddharth's popularity took a plunge after he entered into a verbal cum physical spat with Asim. However, as Salman rightly said during the weekend ka vaar, the fault lies with both. Unless the duo patches up in the forthcoming week, their popularity is likely to take a hit.
Paras and Rashmi are Playing a Matured Game?
While team Paras was silently enjoying the break in Siddharth's camp, Paras is playing a very matured game now. He has sided with Siddharth and seems to be making the most of the spat between Asim and Siddharth. Rashmi is also seen playing a matured game as she is not involving in their spat. Rashmi is already the most popular female contestant in the house but Paras is likely to gain some popularity with his performances after the fight started.
Bigg Boss 13 Week 8 Popularity Poll Vote Results Standings – November 25th (vs Last Week's Standings)
Siddharth Shukla (-)
Asim Riaz ( – )
Rashami Desai (+3)
Shehnaaz Gill (+2)
Himanshi Khurana (+2)
Shefali Jariwala (+1)
Hindustani Bhau (-4)
Devoleena (-)
Vishal Aditya Singh (-)
Paras Chabbra (-1)
Mahira Sharma (-1)
Arti Singh (-3)
Who do you think will win the popularity contest in the upcoming week 9 of Bigg Boss 13? Let us know in the comments below.