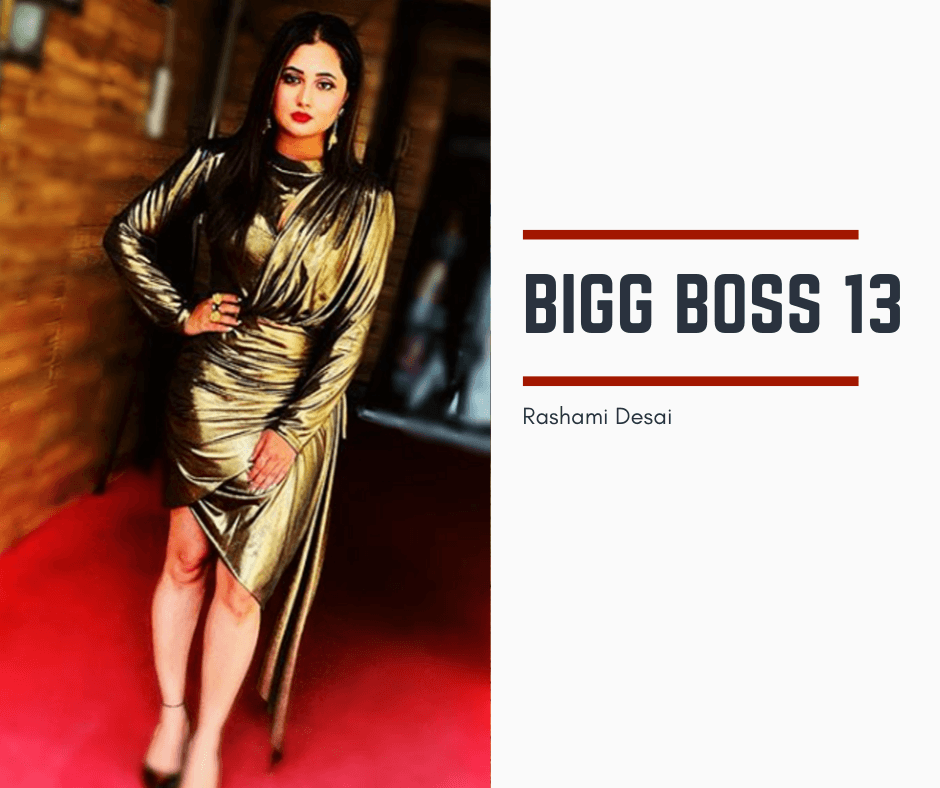 Bigg Boss 13 Week 5 is almost done and we're approaching the weekend ka vaar episodes which will be aired on 2nd and 3rd November 2019. Also this will be the mid-season finale and it's expected that as many seven wildcard contestants will enter Bigg Boss house this week.




During the weekend ka vaar episodes Salman Khan slams the organisers for creating such tasks which helps bottom most contestants to win and in turn go against people's wishes saving them. He was mentioning about Paras and Mahira winning ticket to finale task. So now contestants whom people have voted for should be eliminated.
Bigg Boss 13 Elimination Voting Trends Week 5 – Who Will Be Evicted This Week?
According to insider reports, three ladies are likely to be evicted today or tomorrow. However, this week's weekend ka vaar episodes promise a spectacular twist in terms of evictions.
The bottom 3 contestants who will be evicted are:
Shefali Bagga (evicted – least votes)
Rashami Desai (sent to secret room)
Devoleena (sent to secret room)
Mahira (saved based on performance in task)
It would be interesting to see what the upcoming twist in Bigg Boss 13 has in store for the three contestants.
Who Will Salman Khan Save Among Rashami, Shefali and Devoleena?
Popular speculations about the upcoming twist is that Salman Khan might save one of them. However, one thing is sure with respect to the eviction. Shefali, Rashami and Devoleena leave the BB house and enter the stage. With news reports suggesting that Salman Khan might save one of the contestants, it is guessed that he would save Rashami on the basis of popularity factor.
Will there Be A Task For the Three Evicted Contestants or Will Wildcard Entries Have A Say?
Time and again we have seen in Bigg Boss 13 that the power is not only in the hands of the audience but also in the house contestants and host's hands. It would be interesting to see if the three evicted contestants will get a task to prove themselves for the one last time or they might get their fate decided by the wildcard entries.
Rashami and Devoleena to Enter Secret Room?
Rashami and Devoleena will not be eliminated and they will be entering the secret room. They will be the first contestants to enter the secret room this season.
Shefali Bagga to Be Sent Out!
Shefali Bagga is evicted from the show based on the least number of votes received from audience voting.
Speculations continue, let us know what do you think will happen to the three evicted contestants in the comments below.