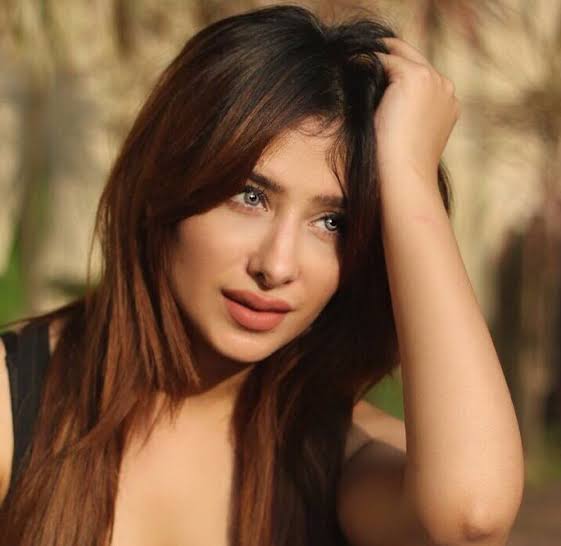 In Bigg Boss 13, Mahira Sharma and Paras Chhabra are progressing in this game as a team of 2 people. These two are so happy to spend time with each other that they do not matter to everyone else. That's why Mahira Sharma was declared a slave of Paras Chhabra by the family during the weekend. Now the finale of the show is coming soon. In such a situation, it seems that the pair of these two are not going to be seen together in the finale. We are saying this because, Mahira Sharma will soon be homeless.




Yes, you heard right…. If a post of The Khabri is to be believed, then Mid Week Eviction is going to happen in the house of Bigg Boss 13. During this eviction, Mahira Sharma will be eliminated from the game.
The decision of makers is quite surprising as Mahira Sharma is one of the strongest players in the game who has been a part of Bigg Boss since the beginning of the show. If this news comes true, Mahira Sharma will be evicted in the 19th week of Bigg Boss 13, which is a big thing in itself.
By the way, the fans of Bigg Boss 13 are quite happy with the departure of Mahira Sharma. People even believe that Mahira Sharma should have been dropped from the show in the beginning. That is different, nothing of the sort happened. Mahira Sharma has played this game by forming a team with Paras Chhabra.
Are you happy with Mahira Sharma eviction in mid-week?

It would not be wrong to say that after the departure of Mahira Sharma, Paras Chhabra will be left alone in this game. Till now, Paras have not needed anyone, but a lot will change after the departure of Mahira Sharma. However, tell Mahira Sharma how much you will miss in Bigg Boss 13 by commenting.