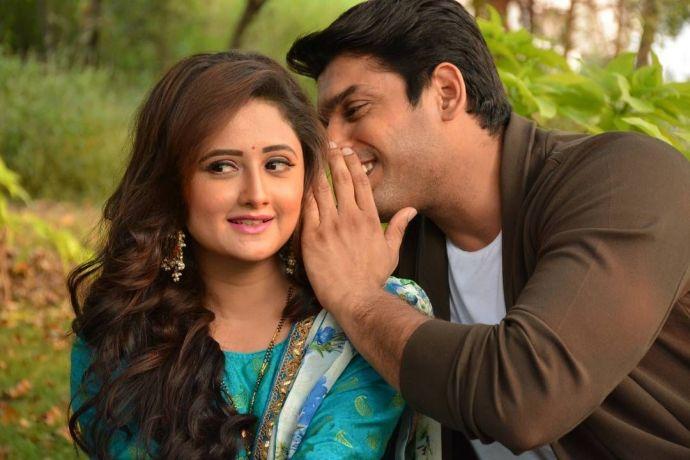 Bigg Boss 13 enters its tenth week. The drama, chaos, fun and fights continue to a great extent in the Bigg Boss 13 house. A lot of shoulders have been rubbed this week and Paras' and Mahira's nomination for eliminations is crucial. As Bigg Boss 13 enters the decisive phase where contestants and audience are not yet out from the announcement of the extension of the show, the tenth week elimination of Bigg Boss 13 this week will be a very important one.




The house has three new wild card contestants this week. However, out of the three Shefali Bagga and Arhaan Khan are reentries. Siddharth's group is dissolved and there are clear differences between Siddharth with his strongest friends like Arti Singh and Shefali. Mahira's escape from week 8 and 9 evictions was a boon for Paras' group but will she survive yet again is a doubt. However, the divided team of Siddharth shows little signs of patching up this week.
Will the Three Wildcard Entries Make an Impact in the First Week?
With Bigg Boss 13 extended by five weeks, it would be interesting to see how the new wildcard entries make an impact in the house. Shefali Bagga is already cozying up with Paras and Shehnaaz and Arhaan is playing the Rashmi romance card. Madhurima Tuli will try to use Vishal Adithya Singh's connection to gain ground in the house. However, with intense competitions in the house, it is unlikely that Shefali Bagga, Madhurima or Arhaan will make a significant rise in the popularity rankings in the first week.
Is Shefali Jariwala or Shefali Bagga the Strongest Wildcard Entry?
Shefali Jariwala made a remarkable presence ever since she entered as a wildcard entry in Bigg Boss 13. She became of the captain of the house in her second week in Bigg Boss 13. Considering her strength, the contestants are targeting her more often than before. However, she does not seem to budge. Shehnaaz and Rashmi are the most popular women in the house so far. Their positions are threatened by the rise of Shefali. However, the reentry of Shefali Bagga is likely to give Shefali Jariwala some stiff competition.
Will Paras' and Mahira's Dirty Game Change After Being in the Bottom Two?
Paras' game is caught well and beyond by Salman Khan as well as the audience. He seems to be cozying up with Siddharth and Shehnaaz now. However, his character and game plan is obvious and there is very little trust for Paras among anyone in the house including his team members. Paras' popularity tanked after his snubs against Asim which involved personal issues. Mahira's 'chamcha' to Paras' actions is making her look like the most irritating female contestant in the house.
Siddharth and Shehnaaz are the Smartest Contestants In the House?
Shehnaaz considers Siddharth to be the mastermind in the house. She might be right. Considering, the amount of opposition Siddharth Shukla has inside the house, the more is his popularity outside among his fans. Siddharth Shukla has found the right composure which is needed to impress the audience. Shehnaaz Gill might act dumb and cute but she is the only one who has decoded Siddharth's game to perfection. She has no choice but to play along, right?
Bigg Boss 13 Week 10 Popularity Poll Vote Results Standings – December 2nd (vs Last Week's Standings)
Siddharth Shukla (-)
Asim Riaz ( – )
Rashami Desai (-)
Shehnaaz Gill (-)
Himanshi Khurana (-)
Shefali Jariwala (-)
Hindustani Bhau (-)
Vishal Aditya Singh (-)
Paras Chabbra (-)
Mahira Sharma (-)
Arti Singh (-)
Shefali Bagga (NEW)
Madhurima Tuli (NEW)
Arhaan Khan (NEW)
Bigg Boss 13 Week 10 Popularity Poll Vote Online
Who is the Most Popular Contestant This Week?