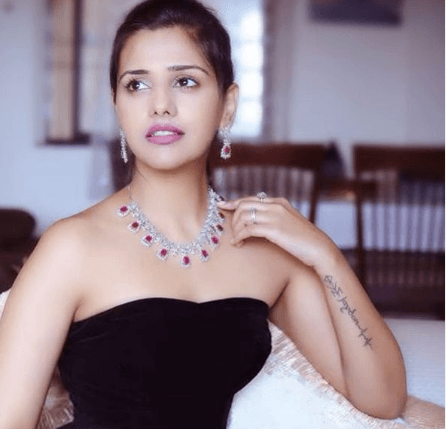 Bigg Boss 13 11th October Voting Trend – This being the final day of the week Voting for eviction is closed and the final votes are counted. From our sources and different online polls we can safely say that Shehnaaz and Rashami are safe from elimination. Shehnaaz received a whooping 42% vote, thanks to her fans from Punjab and all over India. Her attitude in the show and her fighting spirit is increasing her fan base and it has helped her to get a huge vote percentage. It would be interesting to see if she is able to keep this fanbase and vote percentage in the coming weeks.




Rashami received around 24% of vote and even though we expected her to receive more votes owing to her popularity, this is a sizeable number and would grow from here. Her chemistry with Siddharth Shukla will determine her vote percentage in the upcoming weeks. It would be interesting to see how it goes.
Dalljiet Vs Koena, who will get eliminated?
Dalljiet at the bottom struggling to gain votes is a huge surprise, she is expected to do well owing to her fan base, but she is yet to play the Bigg Boss game as she is feeling homesick about her son and that has lead to her getting around 18% vote only. It was a shocker and she is extremely close to the final contestant Koena.
Koena not getting enough votes is well known as she doesn't have a fan base like the other contestants. She was genuine in the house which lead to her getting atleast 16% of the vote. As reported earlier, Koena is expected to be evicted from the house, but there is a small twist with a new game which Bigg Boss has announced, will Koena get saved in that? If she wins that Dalljiet will be going out, whom do you think should get evicted, share your comments below.