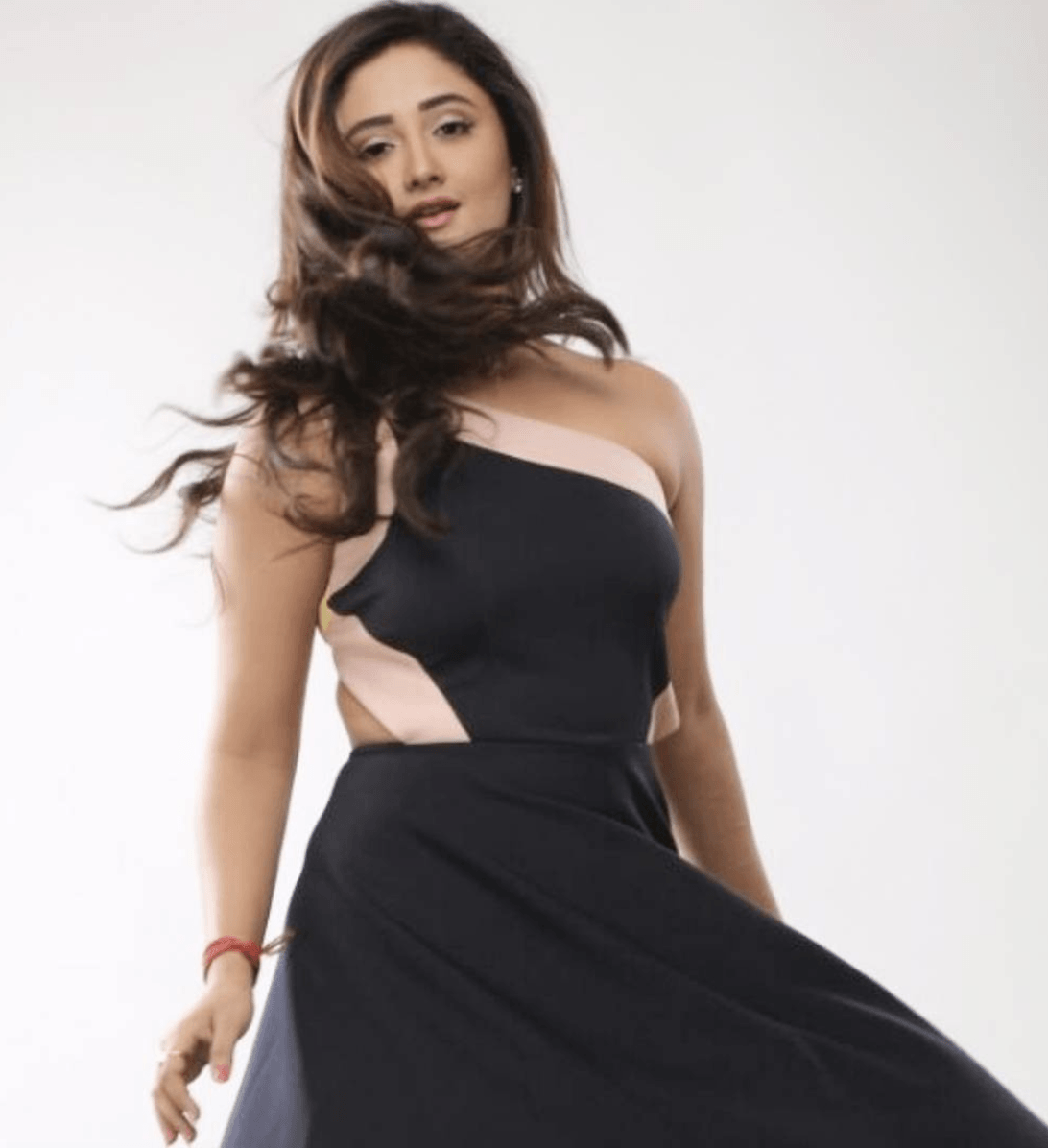 The nominations special task in Bigg Boss 13 was a gripping entertainer. 4 contestants have been nominated for eviction this week in Bigg Boss 13. You can vote online and offline to keep your favourite contestants on the show.
Update – Bigg Boss 13 Eviction nomination is released, vote to save your favourite contestant from elimination
Salman Khan's show BIGG BOSS 13 is getting a lot of love from the audience. Like every season, there is a lot of excitement about this season. If you are following Bigg Boss, then some contestant will like you and you will also want to keep your favourite contestant in the show. You can vote (bigg boss 13) to protect your favorite contestant in the show.
Elimination Nominations Task For Week 2 – BB Bank Task Ends Up in Cat Fight!
https://www.instagram.com/p/B3mq3WbpH9G/
Devoleena Bhattacharjee gets into a massive physical fight with Shefali Bagga. Later Shefali who is holding a dumbbell, asks Devoleena to be careful as it might drop on her leg. Devoleena doesn't give up. She instead gets competitive & holds Shefali by the neck.
Team A – Mahira , Devoleena and Rashami
Team B – Shehnaaz, Arti and Shefali
BB Bank Task Winners
The BB Bank task was won by Team B. This resulted in Mahira Sharma, Devoleena and Rashami getting nominated for eliminations. However, Devoleena got saved as she is the queen of the house.
Bigg Boss 13 Elimination Voting Results for Second Elimination
Who should be saved this week in Bigg Boss 13?