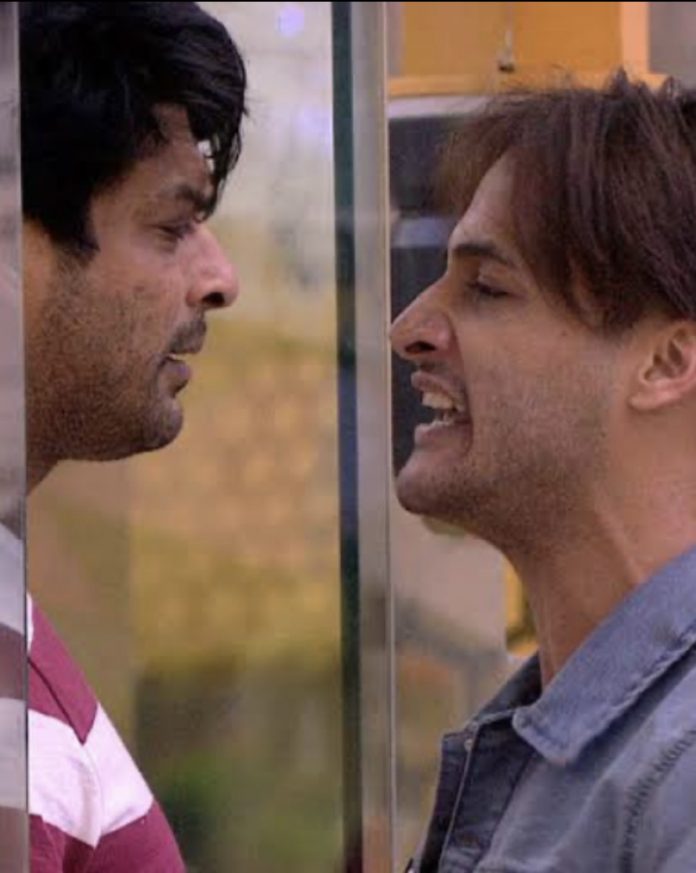 The countdown of Bigg Boss 13 finale has now started. That is why as the days pass, it is becoming very difficult for the family members to remain in the show. The proof of this is a bygone episode of Bigg Boss 13 in which Mahira Sharma was shown out of the house through Mid Week Eviction. In such a situation, staying in the house is not going to be easy for everyone. The makers of the show also know this thing. That is why the makers are going to show the remaining members of the show the way to the finale.




In our previous report, we have told you that, soon there will be a mall task in Bigg Boss 13. In this mall task, the members of the house will get a chance to meet their fans on the pretext of shopping. If Jankiri is getting fresh, then Rashmi Desai, Asim Riaz and Siddharth Shukla are going to get this chance.
These three members have become members of the elite club, in such a situation, Bigg Boss has given this opportunity to these three. All three are going to have tremendous competition during the mall task. The reason for this is that whoever wins this mall task will go directly to the finale of the show.
For this, these three will have to gather maximum votes of their fans. By the way, a similar task was also seen in Bigg Boss 11 where Shilpa Shinde, Hina Khan, Vikas Gupta and Luv Tyagi got a chance to meet their fans in the mall.
See the tweet of the news
https://www.instagram.com/p/B8JjnPNFG45/?utm_source=ig_embed
Now this chance is going to come to Asim Riaz, Siddharth (Sidharth Shukla) and Rashmi Desai (Rashami Desai). In such a situation, it will be Dilchespo to see who will become the first finalist of Bigg Boss 13. However, please tell by commenting how excited you are to see this twist coming in Bigg Boss 13.
Who will enter Bigg Boss 13 Finale directly?