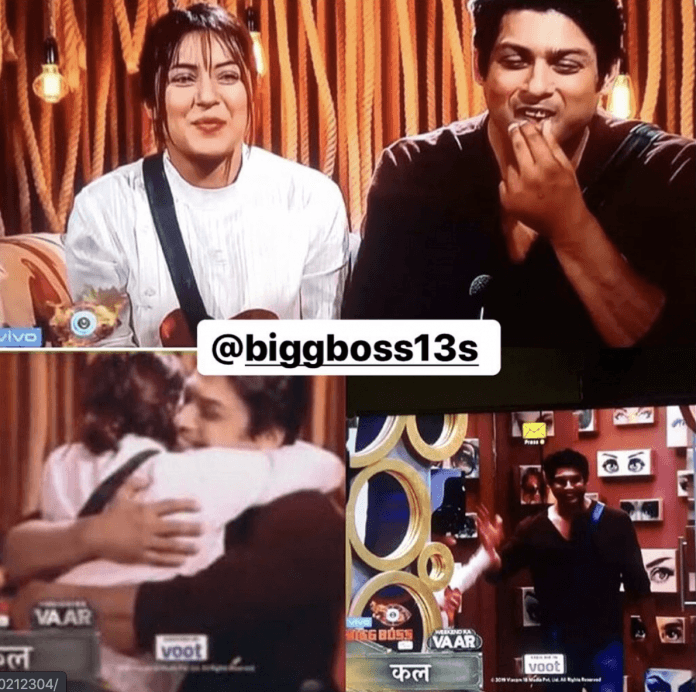 From the very beginning in the house of Bigg Boss 13, a pair has been given a lot of love by the audience. Also, the pair has always entertained the audience. Yes, we are talking about Sidharth Shukla and Shehnaz Gill. On social media, the pairing of Sidharth Shukla and Shehnaz Gill has become a huge fan following. Fans are often seen trending #SidNaaz on social media as well. But now the mastermind Vikas Gupta once again appeared to be a fan of the pair.




Vikas Gupta has written a long message while sharing a beautiful video of Sidharth and Shehnaz some time back. He said in this message- "No one can love someone so much. This girl is like a child who is equally crazy as she is innocent. Siddharth Shukla also knows this latter. He understood this long ago. I loved his bonding forever and I love him too. I am always with these days because I know how much Shehnaz Gill loves. My dear #SidNaaz I want to see you both in the top 3. '
https://www.instagram.com/p/B67IrIbnzmg/?utm_source=ig_embed
Well let us tell you, in this video shared by Vikas Gupta, there is a good bonding and chemistry between Sidharth Shukla and Shehnaz Gill. These videos are becoming increasingly viral on social media. By the way, talk to you, Shehnaz Gill seems to express his love to Sidharth from time to time, but this kind of talk has never come from Siddharth. Siddharth has always referred to Shahnaz as a friend.