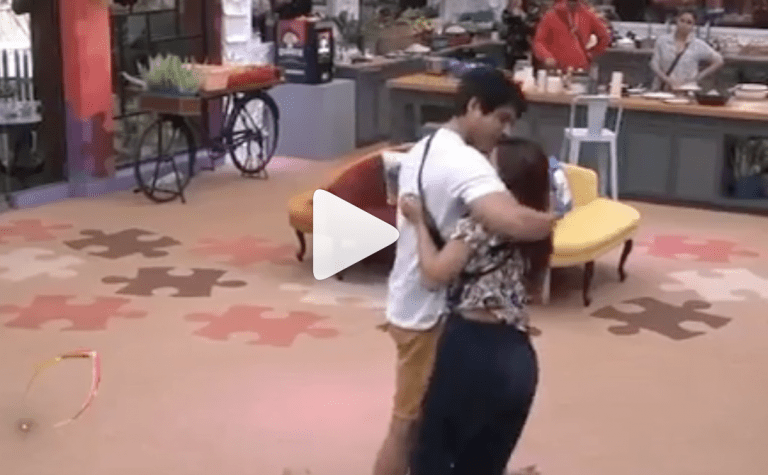 In the house of Bigg Boss 13, the audience has mostly seen Siddharth Shukla either fighting or having fun with Shehnaz Gill. Apart from doing both these works, Sidharth does many other things are done in the house of Bigg Boss 13 which is not shown on TV. That thing is different, due to the fight, people feel that, Siddharth must be angry always. If you think so, then you are wrong. Rather, he has been quite a devil with lots of mischief in his childhood.




Along with being a devil, idharth Shukla was stubborn enough. That is why he used to be ready to beg even to get his point. We are not saying this, rather, it has been disclosed by Sidharth Shukla himself. A video has been shared on Sidharth Shukla's Instagram.
In this video, Siddharth Shukla (Sidharth Shukla) is seen talking to Aarti Singh about his childhood antics. It is seen in the video that, I have been very stubborn since childhood. I used to go to the shop to get the goods. When goods were not available, I would start begging in front of the shopkeeper.
In the video, further Siddharth Shukla is telling that, if the shopkeeper did not give the goods, I would cry. Many times the shopkeeper has also given me the goods. Because of my antics, I used to get scolding by my mother. Mom always told me that, it reduces respect and makes me insulted. The shopkeeper falls behind.
Watch the video of Sidharth Shukla

This video of Sidharth Shukla showed that he did not always get so angry. Apart from getting angry, Sidharth Shukla has done many other things. However, please comment on how you liked this video of Sidharth Shukla.