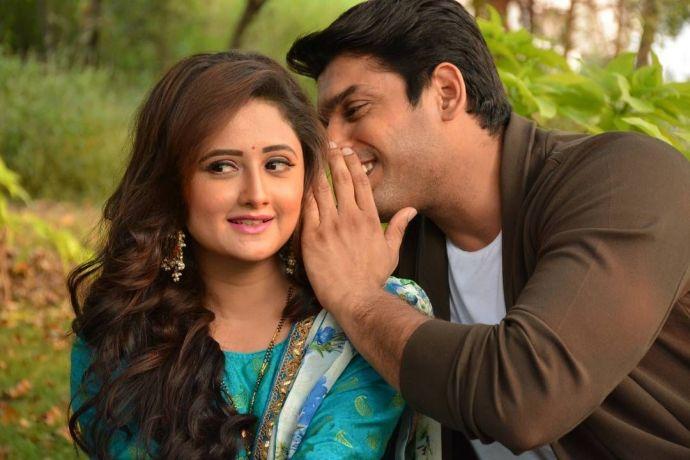 It has been more than 7 weeks since Bigg Boss 13 started and still people are fighting at the house. Arti Singh, Rashami Desai, Devolina Bhattacharya and Khesari Lal Yadav have been nominated from the house to be evicted during the nomination process in the last episode, apart from Sidharth Shukla. In the same episode, another task was given by Bigg Boss to Shefali Jariwala and Devoleena. Both members of this task were in the role of a thief and had to steal the personal belongings of the household and fill it in a box. Whose items will be in the box, there will be a winner. So in this task, there were 103 items in the box of Shefali and Devoleena was able to steal only 35 things and the winner of the task was Shefali.




As Bigg Boss rejected the captaincy task last week, there is no captain in the house this week and recently Bigg Boss has released a promo in which all the householders take on each other for their work. The taunts are seen tightening. Shehnaz Gill also cleans the dishes and leaves in the middle and says "Do all your own dishes I don't care". The issue of the fight is not shown in the promo during this time that there is a tension between Rashami Desai and Sidharth Shukla about making rotis in the house. But anger turned red, Rashmi is seen saying that "I found a gower that could not know anything except cutting vegetables."
https://www.instagram.com/tv/B5Ce3-fADox/?utm_source=ig_embed
Today's episode will see a scuffle between Siddharth Shukla and Asim Riaz in addition to the heated up between Rashami and Sidharth. Today's episode will also feature Shehnaz Gill's Swayamvar. In which all contestants will be seen taking part.