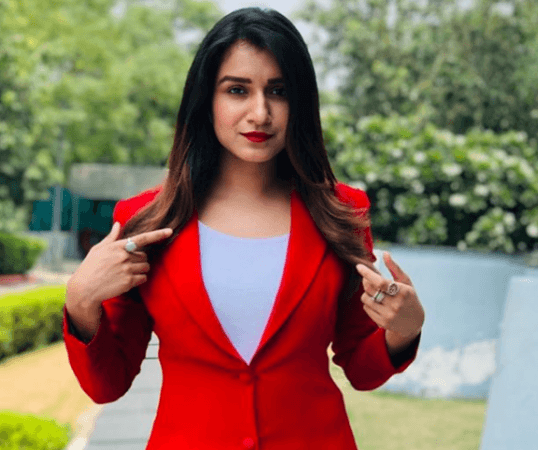 The twelfth week of Salman Khan's Controversial Show Bigg Boss 13 is quite a bang. On the one hand there are many battles in the house due to Vikas Gupta, on the other hand people's relations are seen changing day by day. Last night, Shehnaz Gill was seen making many efforts to convince the disgruntled Siddharth Shukla. Well at last Sidharth agreed to Shehnaaz but it seems that his heart has turned to someone other than Shehnaaz Gill.




Yes, it is not like us but a new video from Bigg Boss 13's house is narrating. In this video surfaced, Sidharth Shukla is seen flirting with Shefali Bagga. While lying on the bed, Siddharth is also pulling Shefali's legs and while Shehnaz Gill and Vikas Gupta are seen enjoying them.
Watch the new video of Bigg Boss 13 below …
In the past, Shefali Bagga had blown the sleep of the people. Actually, when Shefali was upset during the captivity task, people were not taking his words seriously. In such a situation, from 6 in the morning, she started beating utensils and spoiled people's sleep.
Shefali is nominated this week
Shefali is nominated for eviction from home this week. Along with him, Asim Riaz, Siddharth Shukla, Madhurima Tuli, Aarti Singh, Vishal Aditya Singh are also nominated for eviction.
Mallika Sherawat will come on Weekend Ka Vaar
Bollywood actress Mallika Sherawat's entry on Weekend Ka Vaar is going to happen this week. Malika Sherawat is about to blow the senses of her family by coming home. For the moment, tell us in the commentbox that how eager are you to see Shefali and Siddharth's fun filled point of view?