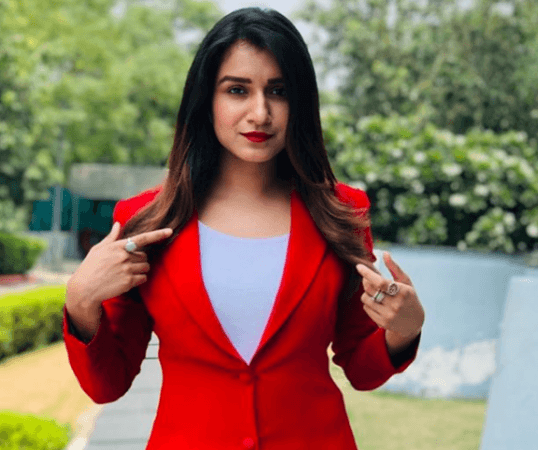 Whenever there are tasks in the house of Bigg Boss 13, there is a ruckus. Even during ths week captaincy task there was a huge fight in Bigg Boss house. During this task too, there was a lot of fierce competition like every time. Even after the task was over, Shefali Bagga had destroyed many things inside house and behaved in an uncontrollable way. The reason for this was that, Shefali's team had gone against her will and forced her out of the task. Shefali continued to do this thing throughout the night. In the last episode, Shefali created a ruckus and disturbed the sleep of the housemates.




During this time, many housemates tried to calm Shefali while she did not listen to any one. One of these members was Siddharth Shukla who was getting upset due to the noise of Shefali. Siddharth Shukla several times asked Shefali to be quiet. Seeing his actions, Sidharth Shukla got so angry that he compared Shefali to Imam Siddique, who was seen in Bigg Boss 6.
Significantly, Imam Siddiqui also made the life of the contestants of Season 6 difficult due to his camel antics. Seeing the scary form of the Imam, many of the housemates were crying at home. Even after Salman Khan's persuasion, Imam Siddiqui had not given up his actions and in anger, he used to wear the mask of a lion and scared many contestant. This time, Shefali Bagga has done something similar.
Watch video of Shefali Bagga uproar

However, during this period, Siddharth Shukla kept a lot of control over his anger and instead of fighting he went to Captain Vikas Gupta to complain about Shefali. After which Vikas Gupta, with the help of Siddharth Shukla, had Shefali locked in Boschrum. However, please comment on how you felt about the previous episode of Bigg Boss 13.