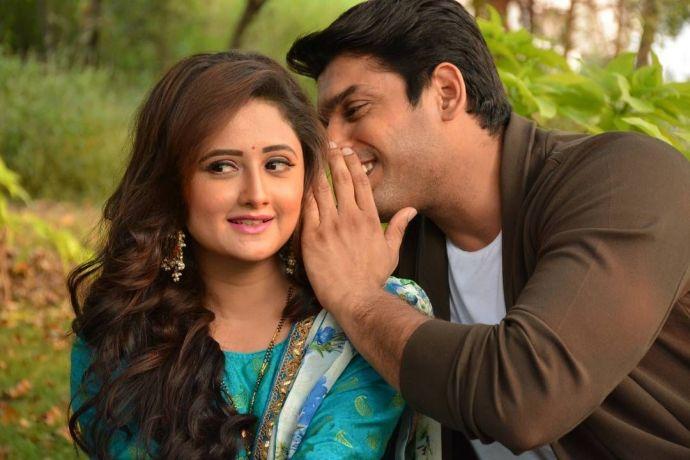 Rashmi Desai and Siddharth Shukla have been seen fighting nonstop with each other since the early stages of Bigg Boss 13. During the fight, both of them have also commented on each other's personal life. In the last episode, Siddharth Shukla appeared to target Rashami Desai during the fight. He has said a lot about her relationship with Arhan Khan.
Siddharth Shukla commented on the relationship between Rashami Desai and Arhaan Khan in the Bigg Boss house, saying – the pair is right, I have not met Arhaan before and I don't know. If he will open my history and tell that he has known me for 10 years. He has a 5-year-old child, she does not know? '
Siddharth further said, while getting angry with Arhaan Khan in the quarrel, "You don't see what you see." You do not know with whom you are, you first know about each other. ' After this, Sidharth said to Arhaan- 'I know your whole box.' Meanwhile, Arhaan Khan hit Siddharth Shukla with a shoe. According to the news, soon Arhaan Khan is going to be the evicted from BB house. After this Rashami Desai will be alone once again. Well, on this day of Bigg Boss's house, we get to see some new drama. The audience also seems to like this drama very much. This time the TRPs of Bigg Boss 13 are also coming good.