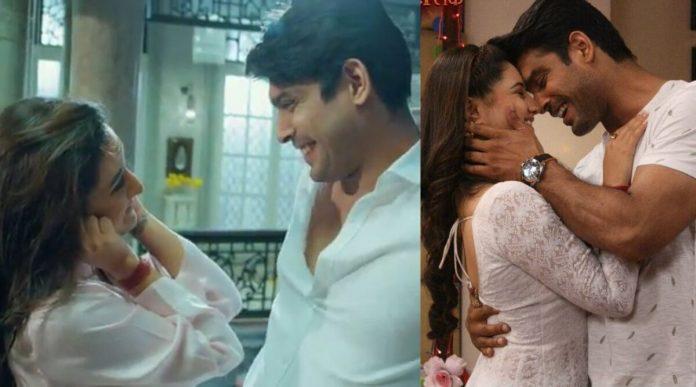 Even though the last week of Bigg Boss 13 was full of controvery and big fights, the story of the coming week looks somewhat different. Because in the new promo of Bigg Boss, Sidharth Shukla and Rashmi Desai will be seen coming close to each other. In fact, in the new promo, the housemates appears in the first nomination task. Where everyone is seen touching each other. In such a situation, everyone appeared to do this task with fun. During this time, Siddharth Shukla and Rashmi Desai appeared for the first time in a task rather than fighting and having fun.




But the most special was the second part of the promo in which a new bonding is seen between Siddharth Shukla and Rashmi Desai. Actually Big Boss plays a promo in the house. In which a romantic scene from Siddharth and Rashmi's show Dil to Dil is shown. Seeing which the whole house starts praising both. Which both of them are also seen enjoying.
https://www.instagram.com/p/B5QbsxQhn6v/?utm_source=ig_embed
After which, on the same romantic song, Siddharth and Rashmi are once again seen in the same romantic style increasing the closeness in the house of Bigg Boss. Which is seen by the rest of the household. Seeing this close relationship between Siddharth and Rashmi, there is no feeling that these two did not want to see each other till yesterday.