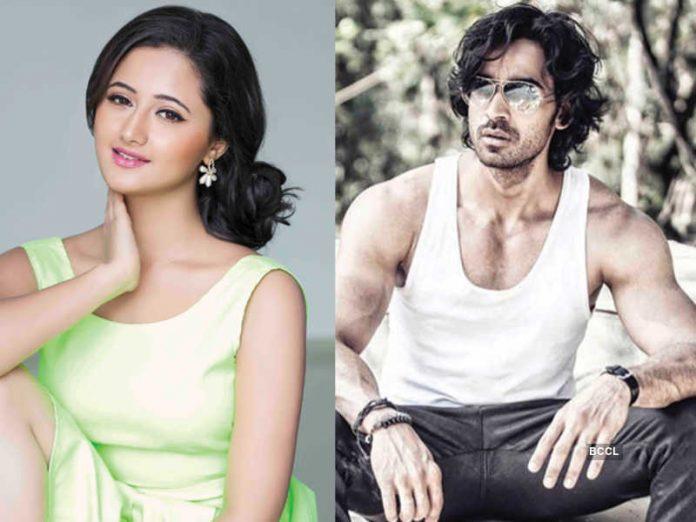 Arhaan Khan has once again entered the house of Bigg Boss 13. This time Arhaan has openly expressed his love for Rashami Desai as soon as he comes into the house. Arhaan hugged Rashami Desai in the house by saying I love you, then the whole house became happy. Rashami is also very happy with the return of Arhaan. But Arhaan's difficulties are seen standing outside the house. Because a woman named Amrita Dhanoa who has been claiming for a long time that she is Arhan's ex girlfriend. He has now filed a police fraud case against Arhaan. Amrita herself has given this information through her social media account.




In fact, on his social media page, Amrita Dhanoa has shown a paper with a police stamp, claiming that he has filed a fraud case against Arhan at Oshiwara police station. Actually, according to Amrita, Arhan has taken money from them, along with it he has taken money from many people who have not returned. Not only this, Amrita said that Arhan has just got some money, he will also be of Rashmi. Those who consider Arhan as Aamir should go and check the same history. I have given all the evidence to the police. We used to live together as husband and wife.
https://www.instagram.com/p/B5h1g1IpUBn/?utm_source=ig_embed
Let us tell you that earlier, even when Arhan was inside the house, Amrita had accused him that he was hiding his identity from everyone. His real name is not Arhaan but Mazhar Sheikh. Both of us lived in live in relation for 5 years. But he is a fraud, so I kicked him out of the house.