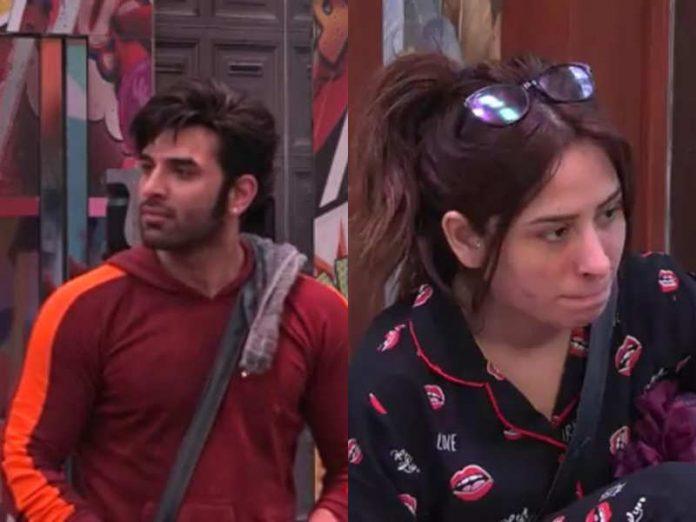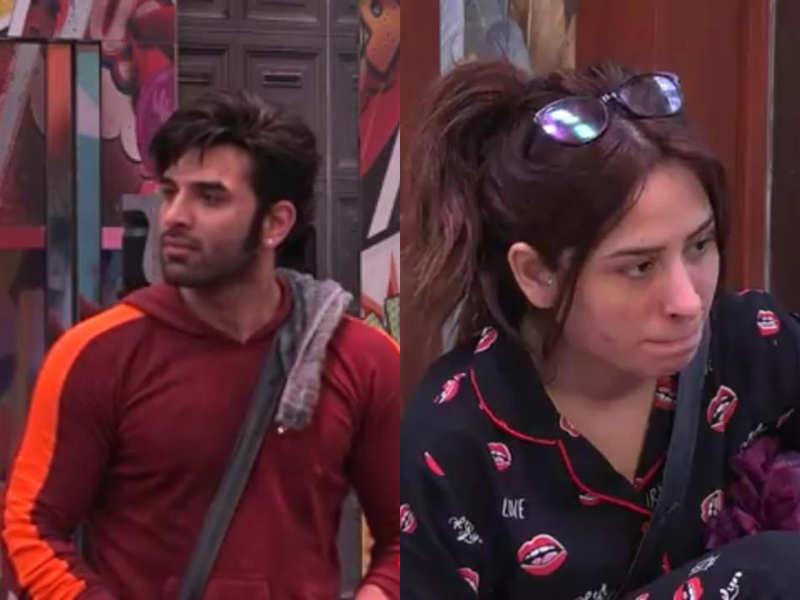 Ever since Paras Chhabra entered Bigg Boss 13's house, he has been roaming around in front of Mahira Sharma. Paras Chhabra has been seen against the entire family to live with Mahira Sharma. Not only this, Paras Chhabra is also concerned that there is someone waiting outside the house who loves only Paras. That is why Paras Chhabra has revealed several times in the house of Bigg Boss 13 that he does not want to live with his girlfriend Akanksha Puri.




Recently Paras Chhabra admitted that he had tried to breakup several times but Akanksha Puri was not ready to leave him. After this, Akanksha had angrily announced that she is going to breakup with Paras Chhabra.
That thing is different, Paras Chhabra is no longer aware of this. Now if no one can kill Parinda even in Bigg Boss house, then it is still news of a breakup. Householders are unaware of this decision of Akanksha Puri.
That's why in the last night episode, Shefali Jariwala was seen helping Paras Chhabra to breakup. In the last episode, Paras Chhabra Mahira Sharma and Shefali Jariwala sit together in the garden area.
During this time, Shefali Jariwala told Paras Chhabra that she no longer needed to be in a bad relationship with Akanksha Puri. In such a situation, Paras should do his breakup as soon as he goes outside the house.
At the same time, Mahira Sharma was also seen telling Paras that, he should have ended this relationship before coming into the house. At the same time, Paras Chhabra told that, my mother has told me that aspiration is not to hurt the heart. That is why I cannot say anything to him. Now how is Paras Chhabra? Everyone has now come to know. However, please comment on your opinion on this issue.