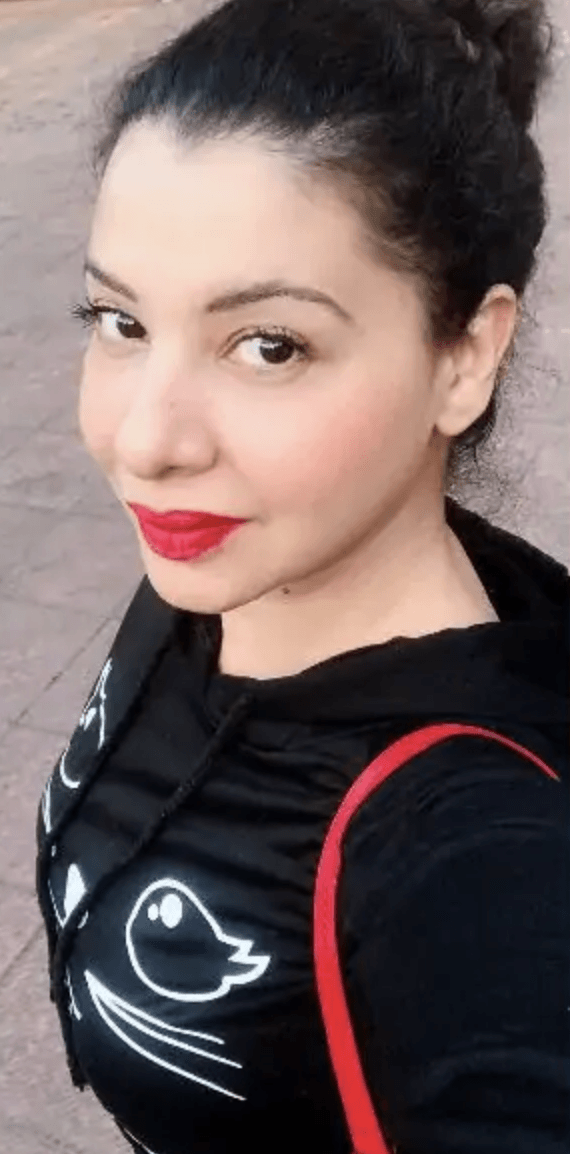 The fight between Rashami Desai and Sidharth Shukla in Bigg Boss 13's house is nothing new. But the fight between these days has been the most in headlines in Saturday's episode. The fight between the two is now becoming a matter of debate. Some are seen supporting Siddharth Shukla and some have supported Rashmi Desai. On social media, it seemed as if a war was fought over the fight between these two. Amidst all this, Bhojpuri actress and Bigg Boss 10 contestant Sambhavna Seth has posted a message on social media supporting Siddharth Shukla.




Sambhavna Seth while writing about Siddharth Shukla said- 'Today all of them have actually proved that they are afraid of Shukla … Bhai has come in the clutches of all … its Despite this, Siddhartha is the strongest.
Today all of them actually proved that they are shit scared of Shukla..bhai sab ke sab zhund mei aaye..It was so evident..Hence proved shukla is the most strongest @BiggBoss @ColorsTV #SidharthShuka

— Sambhavna Seth (@sambhavnaseth) December 20, 2019

By the way, let me tell you, Sambhavna Seth may have come in support of Siddharth Shukla but Salman Khan has taken a lot of Siddharth's class during the weekend war. Salman Khan was shocked by this behavior with Rashmi Desai. When Salman Khan was taking Siddharth Shukla's class on the stage of Bigg Boss, he was so angry that Bigg Boss team interfered and calmed Sallu Mian.
In fact, Rashmi and Siddharth's argument grew so much before Weekend Ka Vaar that Rashmi first threw tea at her and after that Siddharth also threw tea at her in response. Siddharth could not stop, when he moved towards Rashmi in anger, Arhaan Khan started to scramble as soon as he came in the middle and tore up Arhaan's shirt.
Bigg Boss 13 Voting Online Week 13
Voting through Voot App – You can install Voot app from Play Store or Apple Store and search for Bigg Boss 13. There is a voting banner and login and vote for your favourite contestant
Voting through MyJio App – Use MyJio app and vote for your favourite contestant by clicking on Bigg Boss 13 voting banner
Vote online in Voot website – https://www.voot.com/bigg-boss/bigg-boss-season-13/bigg-boss-13-voting-online/
You can vote at our voting poll to get instant results about your favourite contestants




Vote to save your favourite contestant