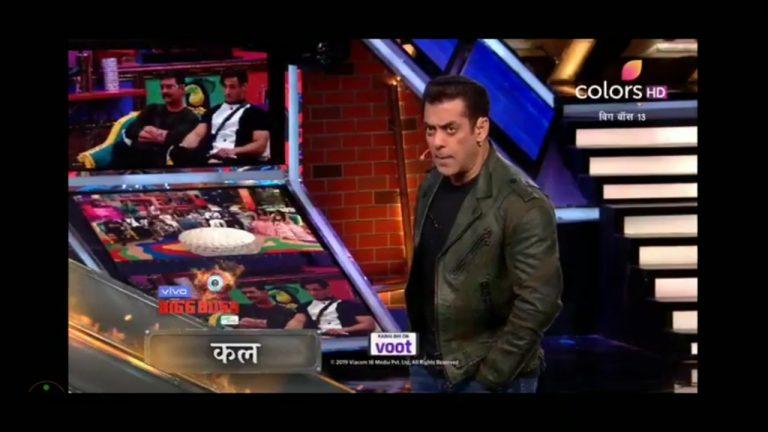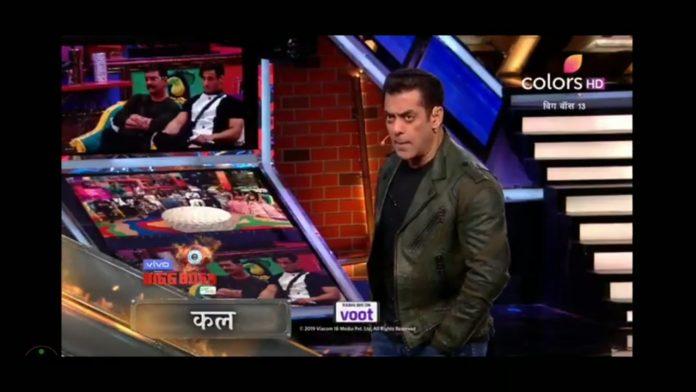 On the previous day, this news had spread like fire, that Salman Khan is going to leave Bigg Boss 13. The reason for this decision of Salman Khan is being told to his family. In many media reports, it was claimed that, Salman Khan's family does not want him to be a part of the show for long. Salman Khan's health is being affected due to constant anger in Bigg Boss. Due to which the family was putting pressure on Salman Khan that they should leave the show. Salman Khan's fans were very disappointed since this news came out. No one can think of Bigg Boss without Salman Khan. Salman Khan has been a part of the show for the last 10 years.




Many times Salman Khan has tried to get rid of Bigg Boss because the reason is different, every time the show's makers convince Salman Khan. This time also, the makers have convinced Salman Khan. That being said, now Salman Khan is not going anywhere except Bigg Boss. Yes, you heard it right…. Salman Khan will continue to be the host of Bigg Boss even if the information is getting fresh.
Ttill now it has not been clear whether Salman Khan will be seen in the show or not till the finale. Yet Salman Khan is not going anywhere at the moment. Let us tell you, Salman Khan is troubled by a disease named Trigeminal Neuralgia. Because of which he often feel pain in the facial veins. Due to anger in Bigg Boss, this problem increases. That's why his family is against hosting Bigg Boss. However, please tell us how happy you are about this news coming out.