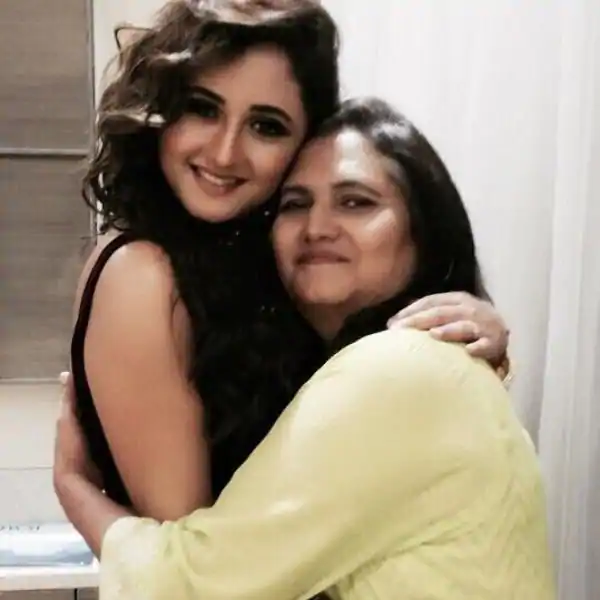 Bigg Boss housemate Rashami Desai is sometimes in discussions about her relationship with boyfriend Arhan Khan and a fight with Sidharth Shukla. Rashami has been alone ever since Arhaan Khan has moved out of Bigg Boss house. But now in support of Rashmi Desai, her mother Rasila Desai is set on fire. She has come to the media for the first time for her daughter. In her interview to Pinkvilla, Rasila Desai has spoken on many topics, supporting daughter Rashmi Desai.




Talking about Rashami Desai and Bigg Boss show, mother Rasila Desai said, 'Rashami did not take my permission for Bigg Boss this time. If I knew that she was going to be a part of Bigg Boss, I would never let my 'angel' go. She does not speak much in the style of the house, it is clear how patient she is. Let me tell you, my daughter does not speak because she is patient.
Let us tell you, recently, while speaking about Rashmi Desai, Siddharth Shukla had alleged that while he was shooting from Dil to Dil, Rashmi followed him to Goa. Responding to this, Rashmi's mother said, 'During that time my daughter Rashmi had not listened to Siddhartha, if she had listened, she would have answered them. Regarding the 'bedroom' comment, Rasila Desai said, 'How can Mahira's mother say this as a woman? She should not have said that.