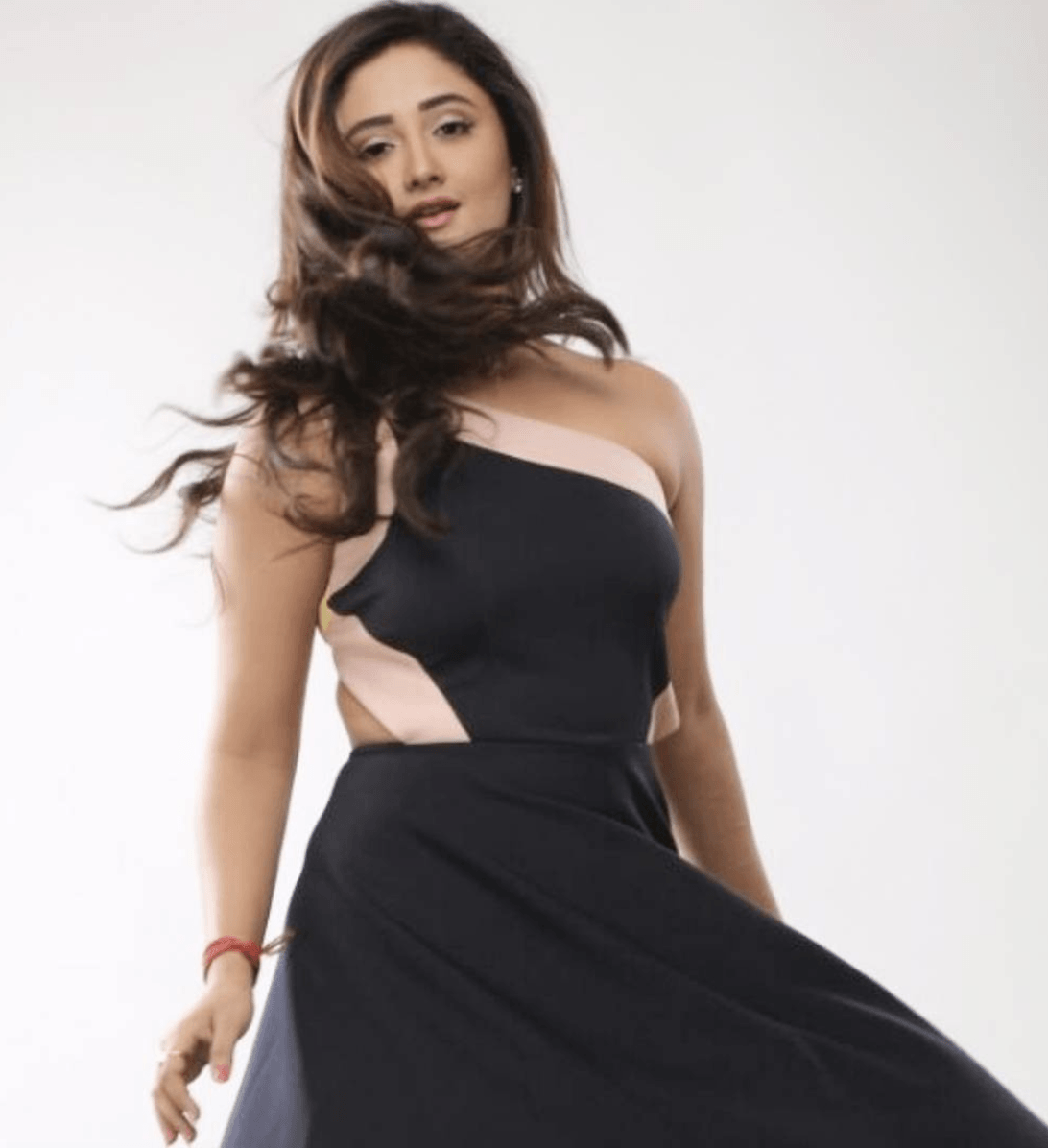 In the house of Bigg Boss 13, today all the families are taking part in the luxury budget task. Some time ago Bigg Boss released a promo related to the task. In which all the members are seen performing during the task. There was also a fight between Mahira Sharma and Vishal Aditya Singh of this task. In this promo, Mahira Sharma appeared to call Vishal to shameless during the fight. There cannot be a fight during a task. Bigg Boss has recently released another promo. In this promo, the fracture of Rashami Desai's finger is clearly visible.




After watching the promo, it looks like the injury to Rashami Desai's finger is fractured due to Shehnaz Gill. Rashmi is seen saying, "There is no mental balance how to live with such retarded people, two rupees mentality, two rupees personality. After this, Shehnaz says how the hand is moving in the fracture. Shefali is seen in the promo. That baby has not happened in this task. Aseem says that if he does not take a stand on it, it will all continue to grow. Rashami Desai is seen saying to leave the show. Rashami, Arhaan Khan has also taken off his mic with Desai. But with this in mind, Shehnaz says this is all a drama how pulling a teddy bear can cause a fracture. "

The captaincy task in Bigg Boss was canceled yesterday anyway and after watching this promo, it seemed that the luxury budget task could also be canceled. In the previous episode, Paras Chhabra has eliminated of Bigg Boss for Agunli's minor surgery but he will soon make entry in the house. Do you think Shehnaaz behaviour is correct? Comment below.