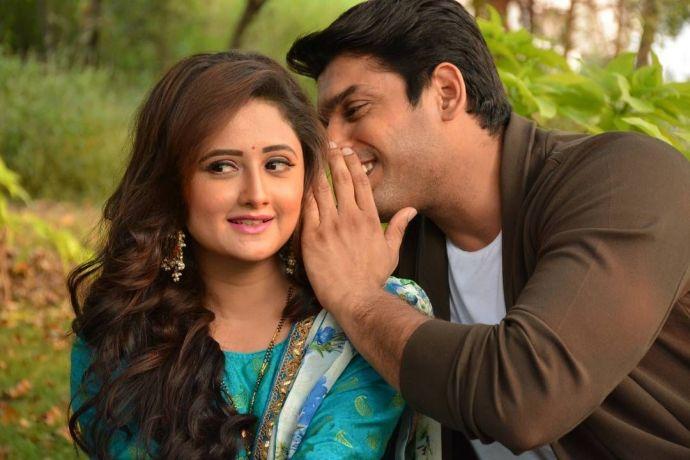 Bigg Boss 13 house is definitely out of control even though Salman Khan has repeatedly stated that the housemates needs to control their anger and language. According to some reports, the tasks of captaincy have also been canceled. But according to the new promo, the fun-filled game show in Bigg Boss house is going to take place in the upcoming episode. Housemates will be seen joking at each other. The upcoming episodes will keep you laughing.
According to the new promo, a different chemistry will be seen among the contestants called each other enemy. Siddharth Shukla and Rashami Desai are also named in a pair. In this promo, Rashmi calls Siddharth a 'good man'. Hearing this, all the households are shocked. She then goes on to say, "Jock kam!" People start laughing loudly after listening to Rashmi.
https://www.instagram.com/p/B7FoVKmAejL/?utm_source=ig_embed
Actually, Aarti Singh and Rashmi Desai perform stand up comedy in the episodes that aired on January 9. Paritosh is going to host this new episode. Paritosh is also seen doing comedy with housemates. He made the family members laugh a lot at the behest of such a girl. Check out this promo.
https://www.instagram.com/p/B7F848pAl8s/?utm_source=ig_embed
A glimpse of him has been seen in this promo. We know that the contestants will playing with each other, mocking each other, freeing up some tension.