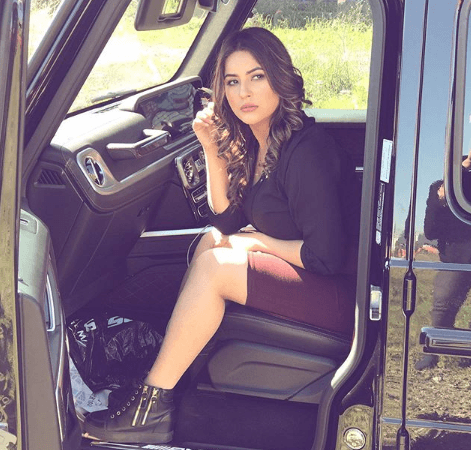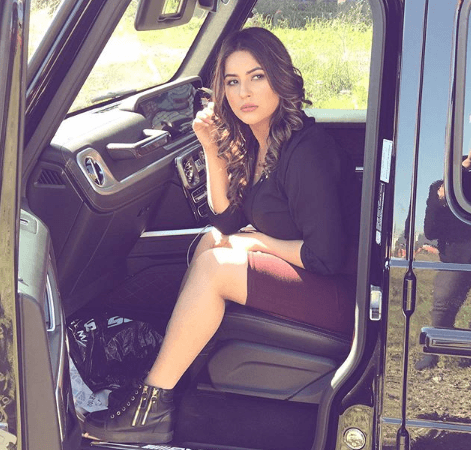 In the house of Bigg Boss 13, the process of confronting the members continues continuously. This figure has increased rapidly in the last few days. Be it the battle of Siddharth Shukla and Aseem Riyaz or Shahnaz Gill and Himanshi Khurana. Now it has become common in Bigg Boss house. In such a situation, the two new members who are now fighting in the house are Shahnaz Gill and Rashami Desai. Although there is no scuffle between them, but there is definitely an attempt to target at the personal level.




In today's episode, Rashmi Desai now calls Shahnaz once again as Rakhi Sawant, after which she also talks about stories of her personal life. With which Shahnaz's mercury reaches the seventh sky and she tells Rashmi to break her mouth. Actually, in the new promo of Bigg Boss, it can be seen that Rashmi Desai talks to the housemates about breaking the stage during the task.
https://www.instagram.com/tv/B5KWN-AgrZB/?utm_source=ig_embed
Then Shehnaz targets Rashami, after which Rashmi accuses Shahnaz of snatching others' things. On which Shahnaz accuses them of being personal, Rashmi tells Shahnaz your personal stories are very famous. Shehnaaz gets annoyed after hearing these things, after which Rashmi calls her by the name of Rakhi Sawant. On which Shahnaz asks if Rakhi Sawant is evil? However, in the end of this war of words, Shahnaz threatens Rashmi Desai, saying that she should not try to make a personal comment again or else she will break his mouth.