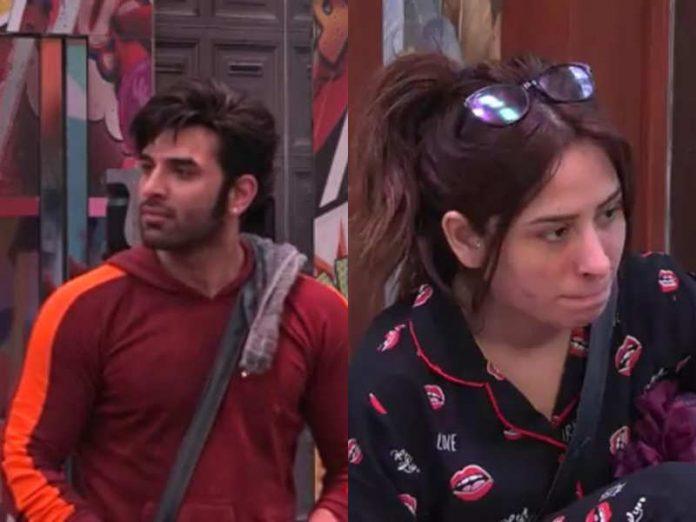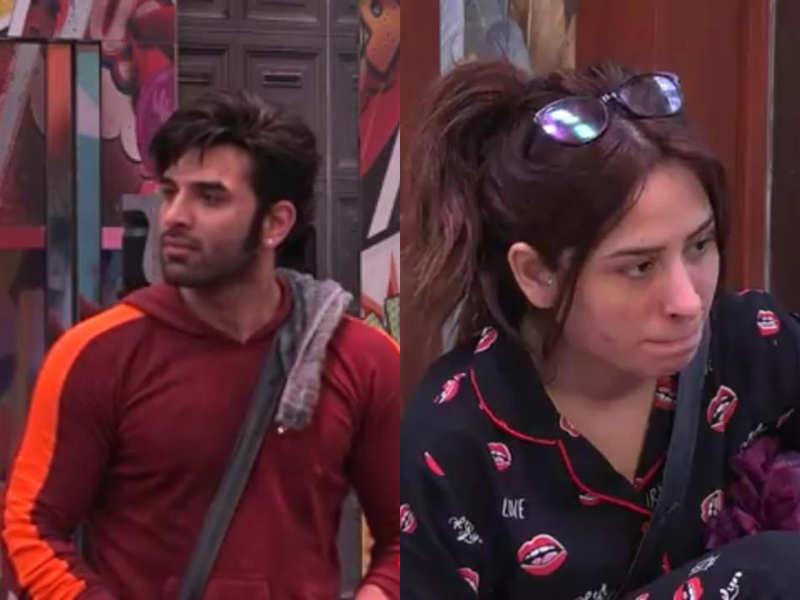 Paras Chhabra's girlfriend Akanksha Puri is constantly issuing statements on the growing closeness between her boyfriend and Mahira Sharma, saying that she is very upset. Akanksha Puri (Akanksha Puri) has been supporting Paras Chhabra since the start of Bigg Boss 13, but now it seems that she is not able to bear that her boyfriend of another girl Being attracted to On the previous day, Akanksha Puri, while talking to Pinkvilla, had said that if Paras really starts liking someone else, then she will go away on her own after breaking the relationship of 5 years and now she has Mahira Sharma Made the mother a victim of his anger.
Mahira Sharma's mother made a statement a few days ago that she has no problem with the friendship of Paras and Mahira. The two are supporting each other at home and their relationship is limited to friendship only. However, Akanksha Puri has said in a sarcasm to Mahira Sharma, 'Kiss my boyfriend on your daughter's hand and you both seem to be only friendly.'
Akanksha Puri did not stop here and she continued her point and said, 'I am shocked that Mrs. Sharma has no problem with this and she is taking this thing so lightly. . The way Paras was kissing Mahira, it only happens among the lovers and instead of telling him something Mahira was just saying what are you doing…?
Akanksha Puri angrily went on to say that no match friend could give him such love baits. According to Aakanksha, 'I have a friend to show me such a cut ..'. It is clear from Akanksha's statement that she is very angry with Paras Chhabra and when the show ends, Paras will have to answer many questions from his girlfriend.