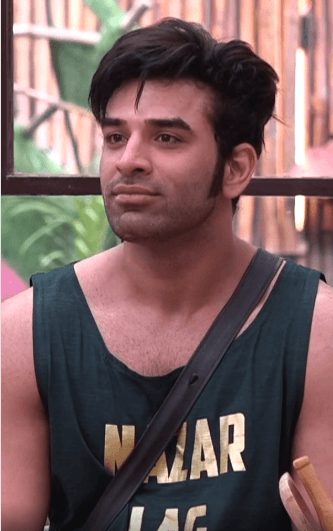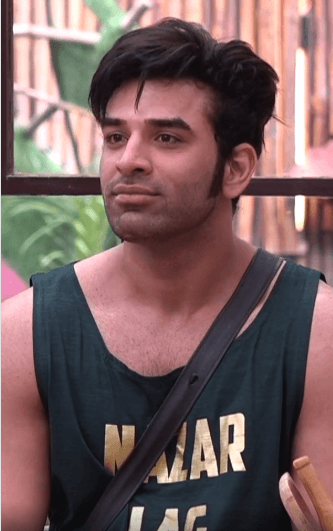 In Bigg Boss 13, Paras Chhabra often gets headlines due to his flirts and fights. Recently, Paras Chhabra was seen fighting fiercely with Asim Riaz. During this time, both of them abused each other a lot. Not only this, the talk between these two had increased so much that Paras had even spit on the infinite. Meanwhile, the emotional side of Paras Chhabra has also been seen in Bigg Boss 13's house. An unseen video of Bigg Boss is going viral on social media. In this video, Paras Chhabra is seen to be emotional talking about his father.
Actually, on the occasion of Christmas, Bigg Boss is going to give a video of their family to all the family members. In such a situation, everyone is eagerly waiting for whose message is coming from their house. Meanwhile, Paras Chhabra was seen remembering his father.
Paras Chhabra's father has died a long time ago. Talking to Mahira Sharma and Aarti Singh, Paras Chhabra said, My father died when I was three years old. I often miss him a lot. I have no father, then I want my mother to come to meet me at Bigg Boss house. On hearing this, Mahira Sharma said that "Paras Teri Mummy must come".
On this, Aarti Singh is seen telling Paras Chhabra that, due to not having a father, Paras Chhabra started working from a very young age. Paras further said that, after my father left, there was a huge loss in our business. Because of which I had to keep doing some work.
Watch this video of Paras Chhabra
https://www.instagram.com/p/B6WEZhhBoys/?utm_source=ig_embed
Not only this, in this video, Paras Chhabra is seen stating that due to the absence of a father, he is very serious in many cases. Well, we have to agree that even though Paras Chhabra has not seen his father, but he loves his father very much. However, please comment on how you liked this video of Bigg Boss 13.
Bigg Boss 13 Voting Online Week 13
Voting through Voot App – You can install Voot app from Play Store or Apple Store and search for Bigg Boss 13. There is a voting banner and login and vote for your favourite contestant
Voting through MyJio App – Use MyJio app and vote for your favourite contestant by clicking on Bigg Boss 13 voting banner
Vote online in Voot website – https://www.voot.com/bigg-boss/bigg-boss-season-13/bigg-boss-13-voting-online/
You can vote at our voting poll to get instant results about your favourite contestants




Vote to save your favourite contestant