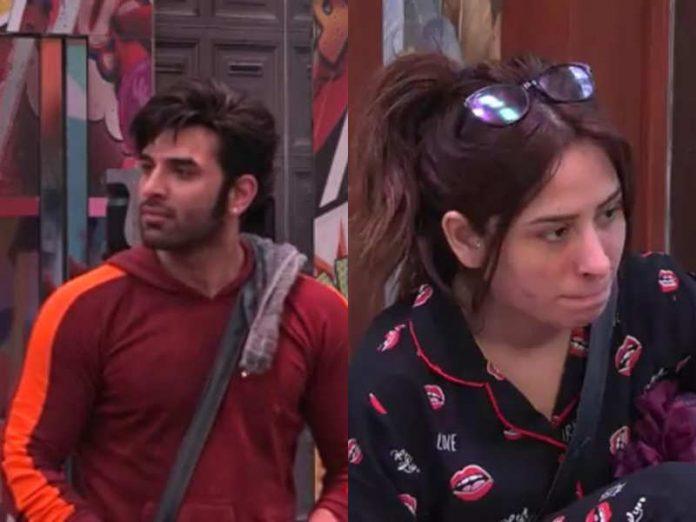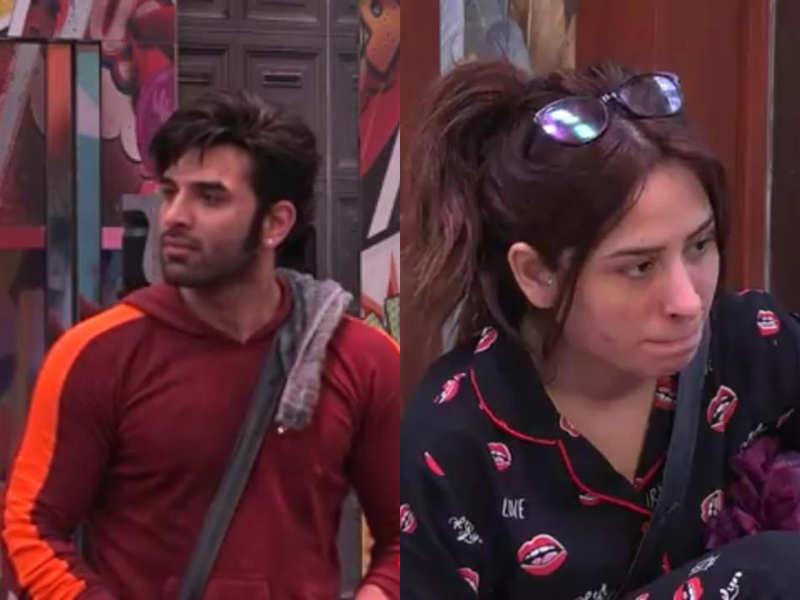 The TV show Bigg Boss 13, which airs on Colors TV, has two close friends Paras Chhabra and Mahira Sharma. The two have so far stood firmly with each other in this TV show. But this friendship will continue in the coming days as well, it cannot be said. Because this house is like this. Where the makers take a tough test of equations between friends and enemies. In such a situation, there may be a fight between these two in the coming episodes. Looking at the previous day's episode, it seems that it has sparked. It is now late to air it.




Actually, Mahira Sharma's birthday was the last part of the episode in the house. But between the new task to be done inside the house, there was confusion between Paras and Mahira. After this Mahira became emotional. At the same time, Asim Riaz reaches there and hugs Mahira tightly and wishes her a birthday. At the same time, Mahira also hugs Asim. But Paras Chhabra flares up while watching this scene. He comes out from there to form the strategy of the game with Shehnaz Gill. Meanwhile, this rift between these two is found out by Vishal Aditya Singh and he tries to make a reconciliation between them.
Vishal explains to Paras that Asim was just wishing Mahira a birthday. Was not hugging like this. Paras teases on this, saying that he should not explain them. He never received such hugs. Mahira remains silent on this. So now after Asim-Siddharth, the friendship between Paras and Mahira is also going to be shaken. What is your opinion about this, do let us know by commenting below.