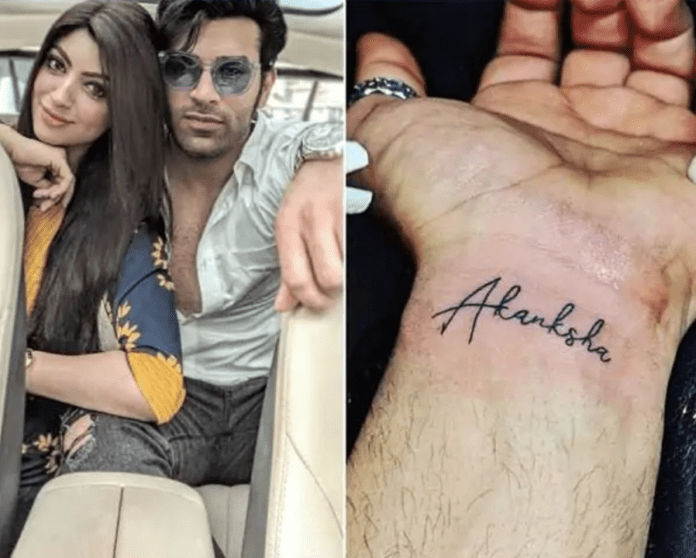 Bigg Boss 13 TV News: Paras Chhabra is still seen as a cult playboy in the house of Bigg Boss 13. Ever since the closeness between Paras Chhabra and Mahira Sharma has increased in the house, various things have started happening outside the house. Now the impact of every incident happening in the house is first seen outside. That is why at times Paras Chhabra's girlfriend Akanksha Puri has said that she does not like the relationship between Paras Chhabra and Mahira. Even after this, Paras Chhabra is seen kissing Mahira Sharma and sometimes hugging her.




That is the reason, Akanksha Puri has set up a new feat to make Paras Chhabra his own. Recently Akanksha Puri has announced that, Akanksha Puri and Paras (Paras Chhabra) will get married as soon as they come out of the house. Yes, you heard right…. Akanksha Puri has revealed this in an interview to Mumbai Mirror. When asked about Paras Chhabra's marriage to his girlfriend, Akanksha Puri said, "Yes, both of us have made some plans."
Akanksha Puri revealed that I had a conversation with Paras Chhabra just before going on the show. He also believed that we should not delay anymore, it is good to get married as soon as possible. He was very happy to hear about the wedding.
Akanksha Puri further said that, even though I have talked about marriage before, but I would like to focus more on her work first. In such a situation, maybe we both get married this year. By the way, I have left this decision completely above Paras Chhabra. When he says that marriage will happen. Akanksha Puri is so sure that she wants to marry Paras Chhabra in time. However, please comment on your opinion on this issue.