In Big Boss 13 , dance, drama and fights are not taking place between enemies. However, there are fights between friends in this house. For a few days, we see that the 'Jai and Veeru' of Bigg Boss 13, Siddharth Shukla and Asim Riaz of Big Boss 13, there is a fight every now and then for something, sometimes by telling each other swear words, sometimes by scuffling. And now two more contestants of the Big Boss 13 have had a scuffle. We are talking about Shehnaaz Gill and Himanshi Khurana.
https://www.instagram.com/p/B5KChcpFFm-/?utm_source=ig_embed
We all know Himanshi and Shehnaaz were not the best of friends outside Bigg Boss 13. However, when Himanshi came to Bigboss's house, Shehnaz welcomed her openly, and also tried to be her friend. Despite having a controversy between the two, the two did not have any fight in the house, but their peace did not last long, because recently Himanshi and Sana had a very dangerous fight, in which Himanshi pushed Shehnaaz and also hit her. The physical catfight was stopped by the remaining housemates.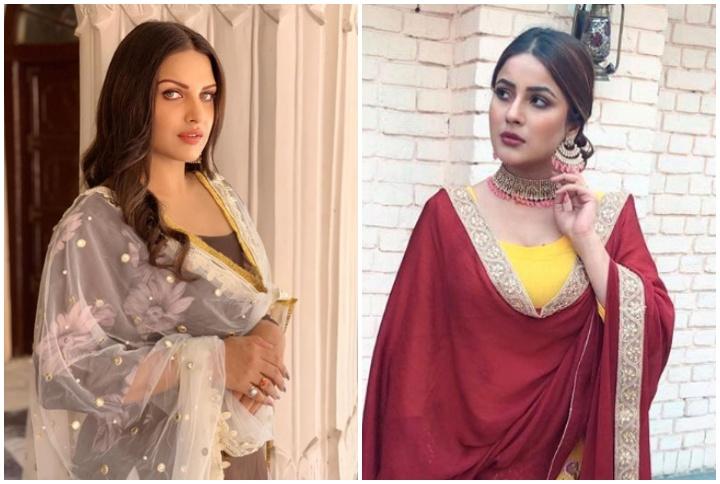 It will be interesting to see what happens in Bigg Boss 13 because of this quarrel and violence.
Will Salman Khan punish Shehnaaz and Himanshi this week? Who was right or wrong in this fight – Sana or Himanshi? Let us know in the comments below.