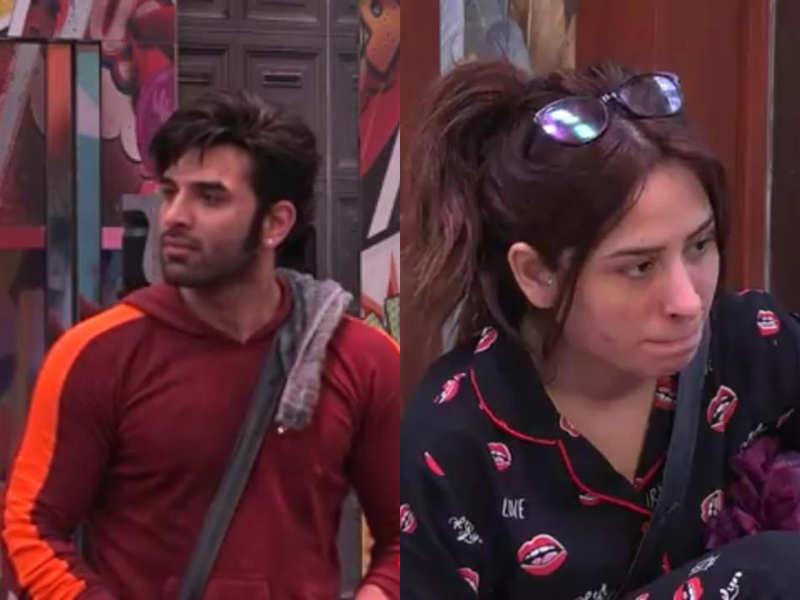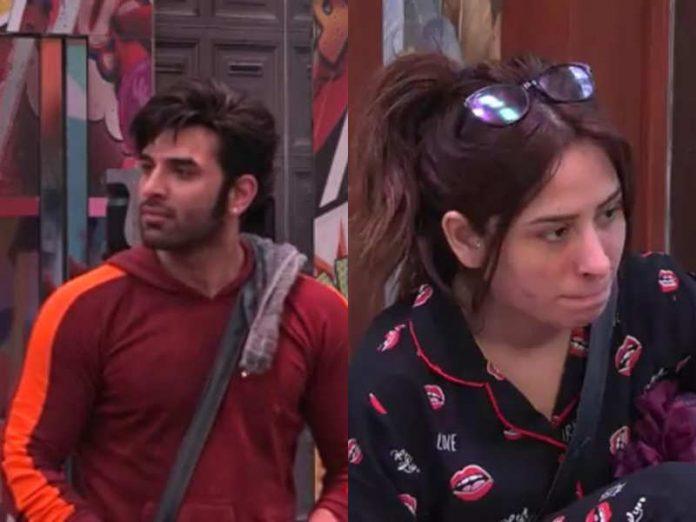 Bigg Boss 13 is in a fresh turmoil. While the fights have been centered between the Paras and Siddharth Shukla's teams, the house is now splitting after the entry of the wildcard contestants.
BiggBoss gives Hindustani Bhau a task to create three videos like he does on his YouTube channel. Bhau selects Paras, Mahira and Shehnaaz Talks about their personalities in his original avatar.




Bhau playfully makes comments on each contestants and his descriptions about the three contestants are relatable and hilarious. Till now, Mahira and Paras have been in the best of terms and they have been standing by each other's arms whenever it mattered. However, it was shocking to see that Mahira and Paras are madly fighting against each other.
Why Did Paras and Mahira Fight Against Each Other?
The fight between Mahira and was likely to be a deliberate plot by Hindustani Bhau and Shehnaz Gill. Mahira is already trailing in terms of audience voting and it is likely that she might be evicted this week. Mahira's only solace in the house in Paras Chhabra.
Paras playfully commented about Mahira's 'big lips' sometime back. Hindustani Bhau called Mahira a 'big lipped chameleon' and made some remarks on her in the video task. Paras and Mahira are in the jail. Mahira got irked seeing Paras laughing at Hindustani Bhau's remark about her character and physical appearance. She blamed Paras for this physical remark.
Paras got angry and lashed back at her. It looks like the Mahira – Paras saga has come to an end.
#HindustaniBhau se #BiggBoss ne banwaye ghar ke current dynamics par kuch interesting videos!
Dekhiye uss par #MahiraSharma ka reaction aaj raat 10:30 baje.

Anytime on @justvoot @vivo_india @beingsalmankhan #BiggBoss13 #BB13 #SalmanKhan pic.twitter.com/qst4LyqMIU

— Bigg Boss (@BiggBoss) November 15, 2019