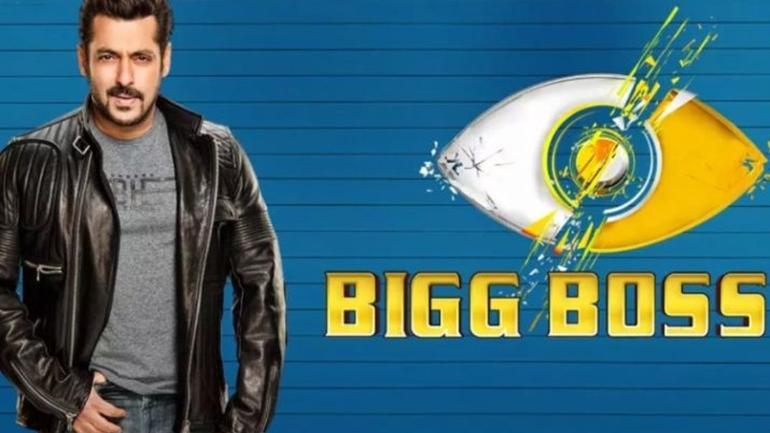 This year Bigg Boss Hindi has a new format where every four weeks there will be new twists and this is done to keep the house lively and keep the TRP high compared to the traditional Bigg Boss format. Salman Khan at the premiere of Bigg Boss 13 has announced that every four week there will be a finale and details of that is kept hidden as of now. We have some sources who shared what would happen at the end of Bigg Boss 13 four weeks finale.
How many people will get eliminated in Bigg Boss 13 in four weeks
Six contestants will be eliminated / evicted from Bigg Boss house by the end of four weeks finale. Which proves that there will be eviction every week, this would keep the contestants and audience hooked, Audience are required to Vote using Voot app to save their favourite Bigg Boss contestant.




After the first finale at the end of four weeks new members will be introduced into the house. We will keep everyone updated about the new housemates in the coming days, share with us in comment section what you think about this new format.