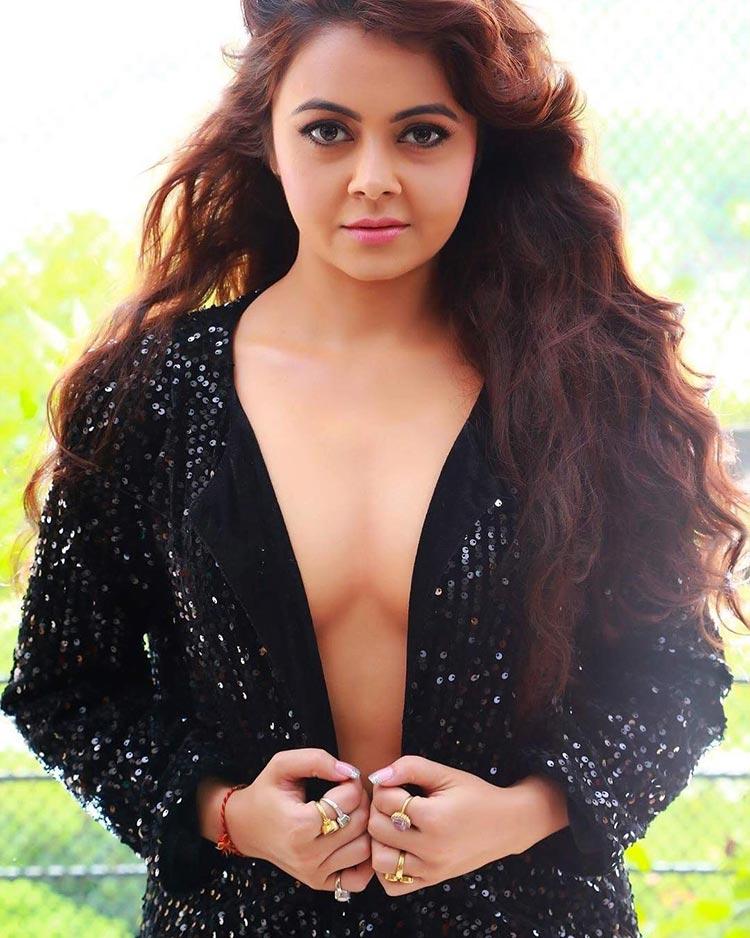 Gopi Bahu i.e. Devoleena Bhattacharjee of the TV show Saath Nibhana Sathiya (Devoleena Bhattacharjee) has made a blistering entry in Salman Khan's Controversial TV realty show Bigg Boss 13. The actress, who had taken part in the show, had made it clear that she wants to leave her image of her daughter-in-law and make the audience feel like a babe. While interacting with Salman Khan on the first day of the TV show, Devoleena Bhattacharjee made it clear that she does not want Gopi Bahu but Devoleena Bhattacharjee to get the audience noticed.




But what is she going to do for this? So let us tell that the actress has done a lot of preparation for this. According to a report by Entertainment Ports ETimes, the actress has taken around 150 dresses with her at home. These dresses include night suits, gowns, saris and all kinds of dresses apart from their daily wear. Not only this, the actress has also told in this special interview that she is very excited to wear all these dresses at home. That is, Devoleena started shopping for Bigg Boss 13 from very early days.
Devoleena said, 'I am carrying around 150 dresses. Which has some mixes like, night suits, gowns and other designer wear. I am excited to wear all these clothes at home. I am not fond of too much makeup so I will not do too much makeup. Yes, but I will definitely keep myself presentable on the screen. I will be looking simple and with very little makeup".
So, it means that the actress has reached the Bigg Boss house with complete preparation. But all these dresses will be able to wear them only if they survive the elimination round. By the way, are you excited to see Devoleena in all these dresses? You can comment your views below.