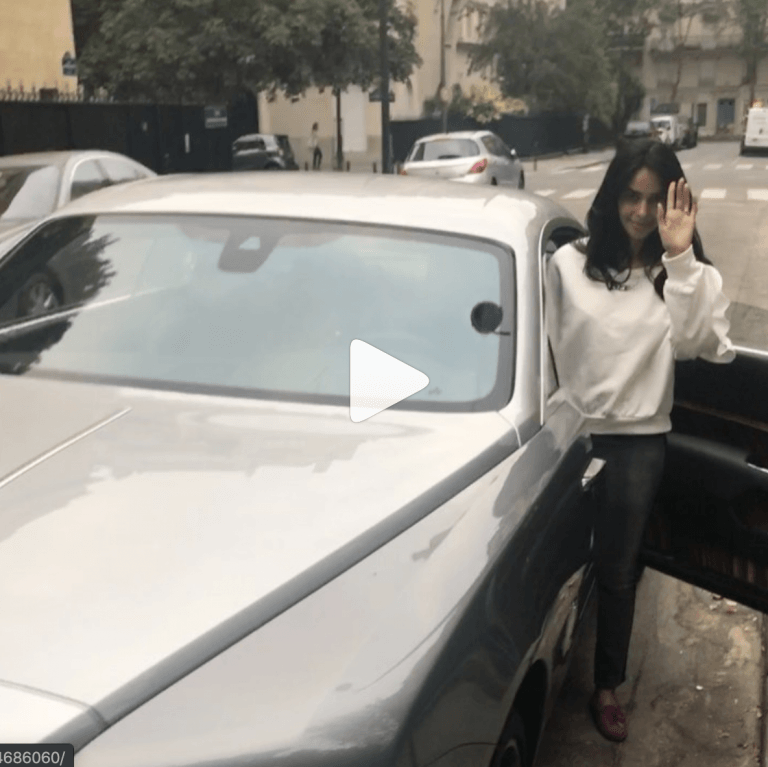 The contestants of Bigg Boss 13 have taken the entire house on their heads. Last night, there have been so many battles in the house that no outsider would want to enter this house. From Rashmi Desai to Asim Riaz and Siddharth Shukla, the house has become an arena of war. Tonight, where the host of the show Salman Khan is going to take class for these contestants. At the same time, Bollywood actress Mallika Sherawat is going to hit a banged entry to entertain the family.
Yes, recently we had informed you through a report that Mallika Sherawat is going to be seen in the weekend special episode of the show. A little while ago, the makers released a blazing promo of today's episode, in which Mallika is seen blowing up the sleep of the boys present in the house.
In the new promo of Bigg Boss 13, when Mallika talks about sitting with Siddharth, Siddharth is happily saying that she should sit on his lap. Not only this, Mallika Sherawat is also seen flirting with Asim Riaz. Mallika is not only dancing with Asim but she is also seen kissing him in front of everyone.
Watch the big promo of Bigg Boss 13 below …
https://www.instagram.com/p/B6UmUXgA0TO/?utm_source=ig_embed
Will give task to family
Mallika is also going to give a unique task to the householders in this show. In such a situation, after Salman's scolding, due to Mallika, the housemates will get a chance to spend this weekend well.
These contestants are nominated
Contestants Siddharth Shukla, Aseem Riaz, Madhuria Tuli, Vishal Aditya Singh, Shefali Bagga and Aarti Singh nominated for eviction. Now, it has to be seen that which contestant is evicted this week from the house of Bigg Boss 13?