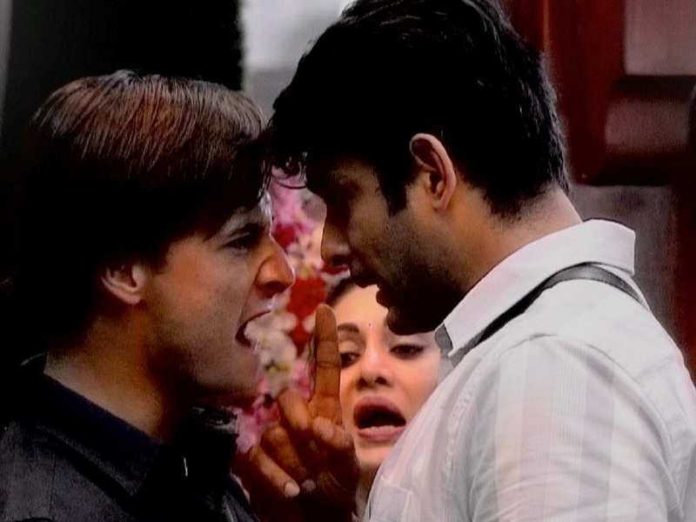 Media gathering is present in the house of Bigg Boss 13. Reporters from every media house are leaving no stone unturned to ask crooked questions to all the contestants present in the house. Not only this, all the families are answering these questions of the media very strongly and in peace. But there is still uneasiness among the audience about Mall Task on which day this task will take place. In view of this senselessness of the audience, we are going to tell you today the final date of this task. According to the news recently, those 3 contestants will go out and give information about this, who will get a chance to appeal to vote for themselves.




TheNewsCrunch had informed you in its previous news that the members of Elite Club will get a chance to go to the mall and ask for votes for themselves. As present in the house Asim Riaz and Sidharth Shukla are the most popular contestants of this season, as well as members of the Elite Club. But according to the news, Rashmi Desai got the membership of the elite club based on the voting done by the media and with this she became the third member of the elite club. Let us tell you, the makers have also chosen the day to do this task, yes, allegedly, this work can be done on 6th february.
https://twitter.com/_kritikaRao_/status/1224725236664291328?s=20
This season of Colors TV's 'Bigg Boss 13', hosted by superstar Salman Khan, is getting closer to the finale. Equally, the audience's interest in watching the show has increased even more. There is no doubt that this season of Bigg Boss 13 has got a good ranking in terms of TRP as well. There is also a Mid Week Elimination this week and it is being heard that Mahira Sharma will be evicted this week.
Who will enter Bigg Boss 13 Finale directly?