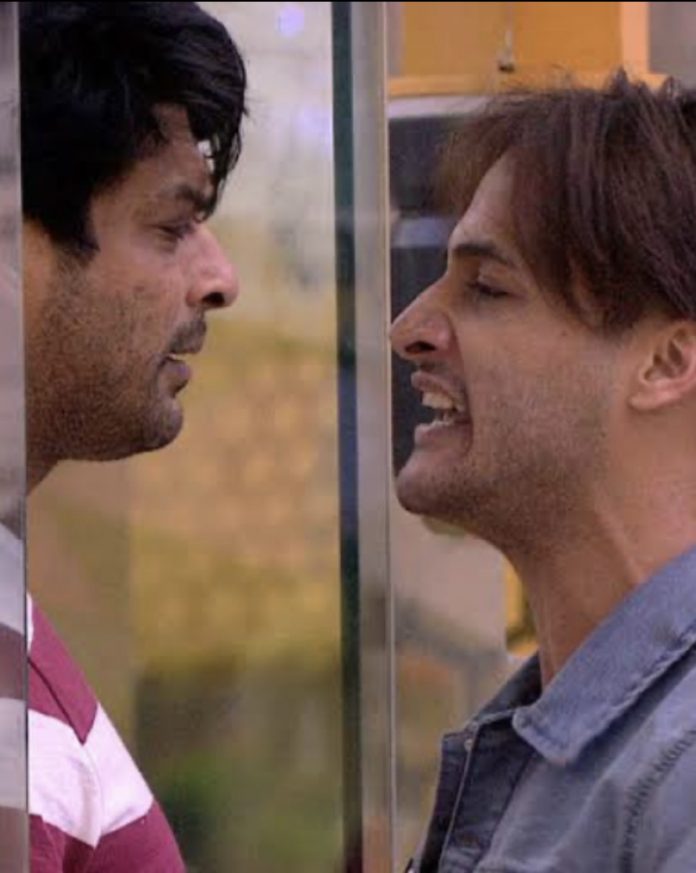 The finale of Salman Khan's controversial show Bigg Boss 13 is not long now. After about three weeks, we will know who is the winner of this season. After a 5-week extension, the finale of Bigg Boss 13 is going to be held on February 15 and before that the makers are going to bring many twists and turns in the show. Recently, some people have come into the house as a connection for the contestants present in the house and now the show has become even more fun and now it is coming to listen, another twist is coming soon in this show.




Yes, like every time, the makers are thinking of getting the mall task done this time too. If you look at the media reports, this task is going to be around 6 February. As per the latest buzz, Asim Riaz and Sidharth Shukla are going to play each other in the mall task. According to one portal, 'Aseem Riaz and Sidharth Shukla are the contestants who are going to confront each other during this task. In this match, only these two will face each other as both have become members of the elite club. '
At the same time, Telechakkar believes that soon Siddharth Shukla and Asim Riaz will come out of the house and both will be taken to a mall, where both will get an opportunity to interact with their fans. By the way, if the buzz is coming on social media, the fan following of Sidharth Shukla is increasing day by day. It is believed that the winner of this season is going to be there.
Mall task started from which season of Bigg Boss?
Makers first introduced this task during season 9. After this, this task was also completed in the 10th and 11th seasons, but in the twelfth season, the makers decided not to get this task done. For the moment, tell us in the comment box that how eager are you to see Aseem Riaz and Siddharth Shukla in Mall Task?