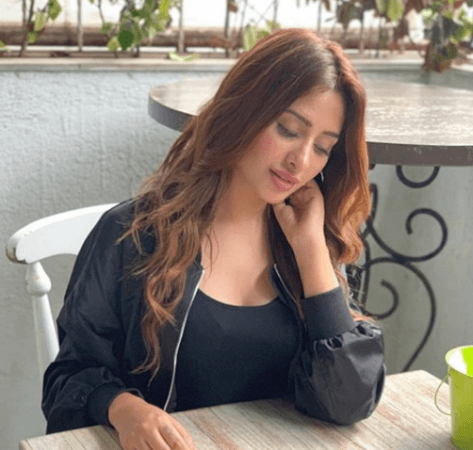 In Bigg Boss 13, everyone struggles to stay in the house. To stay in the house for one more week without getting nominated for eviction, the housemates has to win the captaincy task. Something similar was seen in the last episode. In the last episode, Mahira Sharma was seen fighting for the Captaincy Task between Asim Riaz and Paras Chhabra. By the way, if we talk about Mahira Sharma, then TV's Hasina wants to become the captain of Bigg Boss 13's house. That is why Mahira Sharma has decorated dreams around the world even before executing this feat.




Not only this, Mahira Sharma has also wondered how she is going to take revenge on her family members during her captivity. Yes, you heard it right…. Now everyone knows that, everyone in the house targets Mahira Sharma.
Recently, the entire house fell behind Mahira Sharma after eating. That's why Mahira Sharma wants to destroy the entire house by becoming a captain. In a video going viral on social media, Mahira is seen sharing her dangerous plan with Paras Chhabra.
In the video, Mahira Paras is seen saying to Chhabra that, I will pick everyone up in the morning and get all the household chores done. After the work is over, everyone will take a shower and get dressed well. Breakfast will be available only after bathing.
Further Mahira said, stay with Tamizh in front of the cameras. After that, everyone will share in the house. One will fight, one will cry and one will only listen to everything. The ration of the one who will talk whispering is closed. Will not show mercy to anyone. Will put everyone's watts on one week. I will get my hands tied to anyone who walks. I will not open my hands to eat food.
Watch the video of Mahira Sharma-
https://www.instagram.com/p/B7Fqa_Nh3Zx/?utm_source=ig_embed
On seeing Mahira Sharma's video, it would not be wrong to say that, TV's Haseena is only waiting for a chance. In such a situation, how excited are you to see Mahira Sharma's captaincy, please tell by commenting.