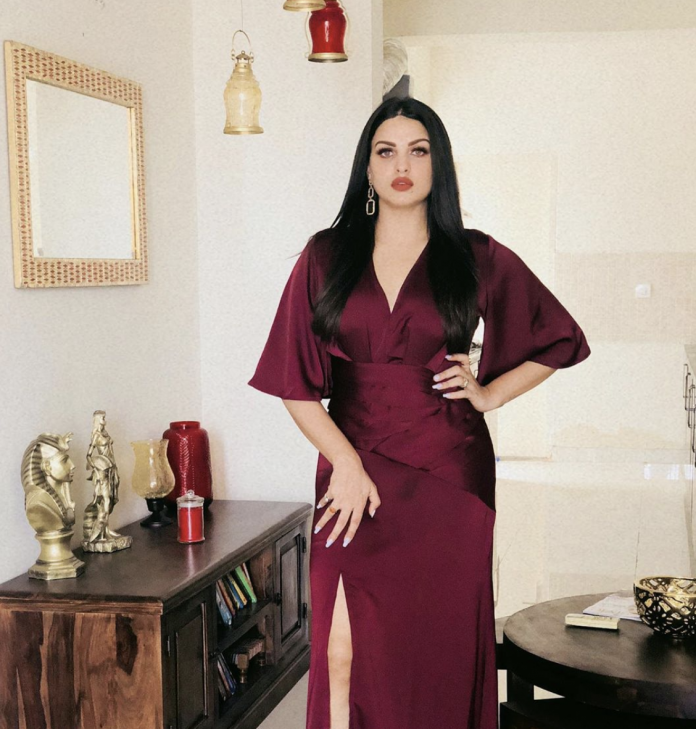 Even though Himanshi Khurana has gone out of Bigg Boss 13's house, but she does not shy away from talking about Aseem on the day. There is not much time when Himanshi openly supported Aseem Riyaz. Himanshi's heart was severely broken upon seeing Aseem crying at home. He mentioned this in his post. Along with this, Himanshi had also revealed that, after coming from Bigg Boss house, she is going to talk a lot with Aseem.
Meanwhile Himanshi Khurana (Himanshi has once again started supporting Aseem. Not only that, he has left no stone unturned in advising Aarti Singh as well. In fact, in the last episode, the Bigg Boss house captivity task performance it was done.
During this, a heated debate between Aarti Singh and Aseem Riyaz was seen. Aarti was upset with Asim's push. Because of which there was a fight between these two. In this fight, Mahira Sharma and Siddharth Shukla were also seen abusing each other.
After this episode is on air, Himanshi Khurana has supported Aseem by tweeting. Himanshi Khurana wrote, O Lord Koi, put a tape on Aarti's mouth…. It is clear from Himanshi Khurana's comment that, he is having a lot of trouble with the abusive abuses of Aseem. See Himanshi Khurana's comment below
This is not the first time that Aseem and the rest of the family are abusing each other in the task. Salman Khan himself has instructed them all, but no one bothers about this. However, how much do you agree with Himanshi Khurana's statement, please tell by commenting.