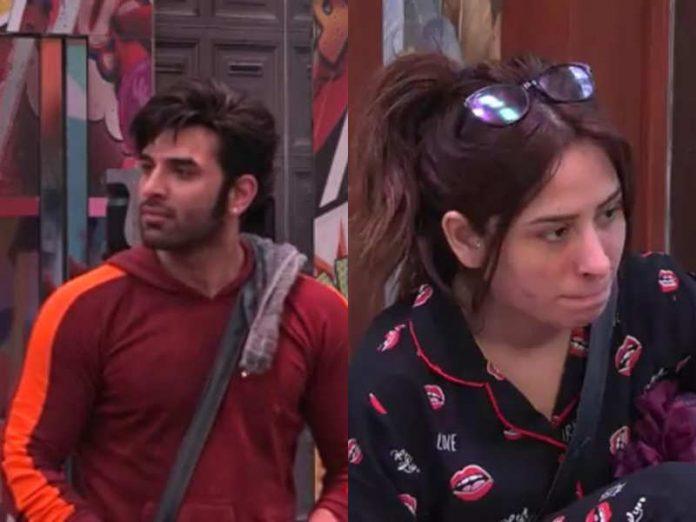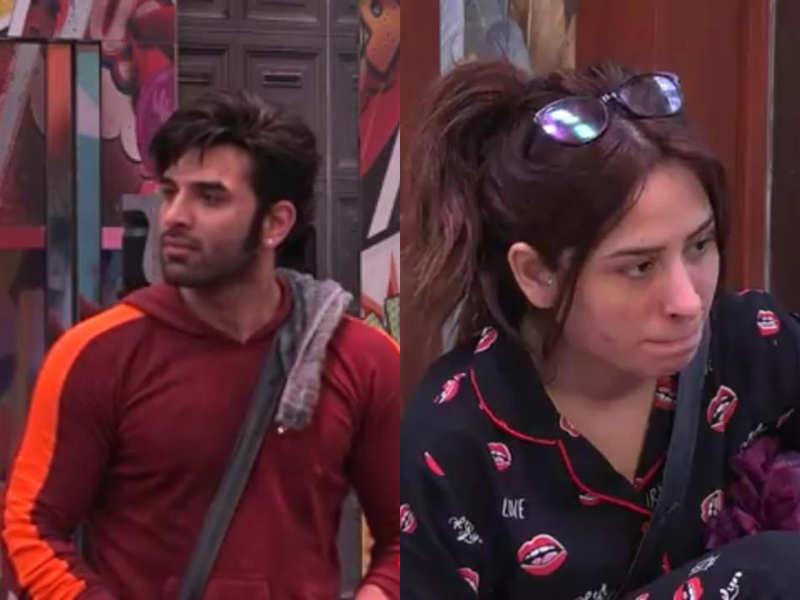 Relationships changes everyday inside Bigg Boss 13's house. Many times the relationship inside Bigg Boss house destroys the relationship outside. Something similar happened with Paras Chhabra, who is sitting in the house expressing his love to Mahira Sharma. That thing is different, Paras has a girlfriend outside the house who is constantly troubled by the growing closeness between the two. Akanksha Puri keeps on mentioning how Paras is getting closer to Mahira Sharma.




At times, Akanksha has also expressed her displeasure. Meanwhile, once again the girlfriend of Paras Chhabra has expressed her anger on him. Recently Akanksha has written on social media, can Paras Chhabra like a girl living in the house so much. Akanksha further wrote, it was not part of his game. I have every right to express my displeasure at him, but even then I will continue to support Paras Chhabra. I want to see her become the winner of Bigg Boss 13.
Akanksha did not stop here, she praised Paras Chhabra in her next tweet. Akanksha wrote, you have made me proud, Paras, even after so much fighting, you gave your clothes to Asim Riaz. Your heart is very big.
See Aakanksha's tweet-
What #Paras feels for a girl or what he is doing inside with her, I dun knw as it was never a part of his game plan.All I knw is I Have full right to be upset on him.Haq hai Mera naraz hone ka.But I will support him till the end.I want him to come back as winner #withorwithoutme

— Akanksha Puri (@akanksha800) December 28, 2019
U again made me proud #paras! u gave ur clothes to Asim again inspite of him being so rude n thankless towards u #bigheart ❤️n @realumarriaz what wil u say this time,atleast have lit courtesy to appreciate n thank #paras n plz tag my stylist n designer on ur post unlike last time pic.twitter.com/SothtCJ5hR

— Akanksha Puri (@akanksha800) December 29, 2019

It is clear from Aakanksha's tweet that, she is very happy with the game of Paras Chhabra but she does not like anything so close to Paras Chhabra and Mahira Sharma. That is why she keeps talking about Mahira and Paras way all the time. By the way, only Paras and Mahira can tell what is true. Please comment by commenting on your opinion on this issue.