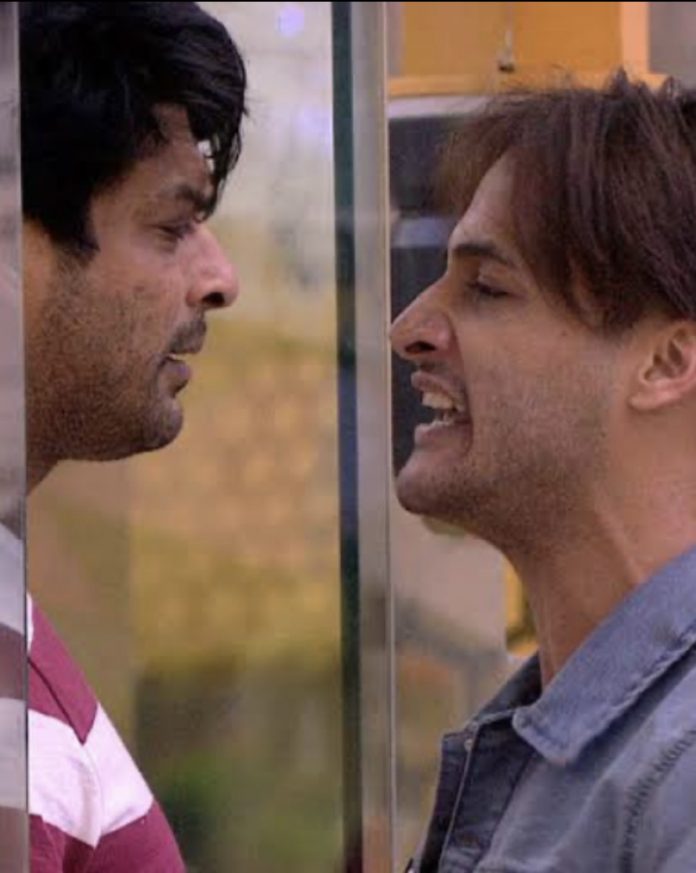 Bigg Boss 13 is just a short distance from Finale. But before this, the fans of Asim Riaz have made a shocking disclosure. Actually, a fan of Asim Riaz has led the shocking video. Through this leaked video, it has been told that for a question in Weekend Ka Vaar, the makers had changed the contestant asking for his question by pressurizing the 'Caller of the Week'.




It is shown in this video that 'Caller of the Week' had to ask Siddharth Shukla questions about Shehnaaz Gill that whenever Shehnaaz Gill sits with someone else, he feels bad and are fiercely evil. While he himself does his evils with others behind the back of Shehnaaz Gill, is he with Shehnaaz Gill or not. But he was asked this question by the makers to Asim Riaz as the makers wanted to show Siddharth Shukla positive whereas Asim was negative. Right now this video is going viral.
Makers are plotting against Asim Riaz for Bigg Boss 13 Title?
https://twitter.com/tengg2005/status/1226103935355760642?s=20
Let us know that the finale is now just 7 days away. At present, there are 7 strong contenders in the house and all with their own style remain the subject of discussion among the audience. But only one person has to become the winner. Now after this viral video, viewers will once again accuse the makers of being sidelined for Siddharth Shukla. It is not the first time this has happened. Even before this, the audience has accused the makers of Bigg Boss 13 for unjustly supporting Sidharth Shukla (Sidharth Shukla). Do you also feel that the makers are bidden to Sidharth Shukla and are plotting against Asim Riaz. You can tell us your opinion in the comment section below.