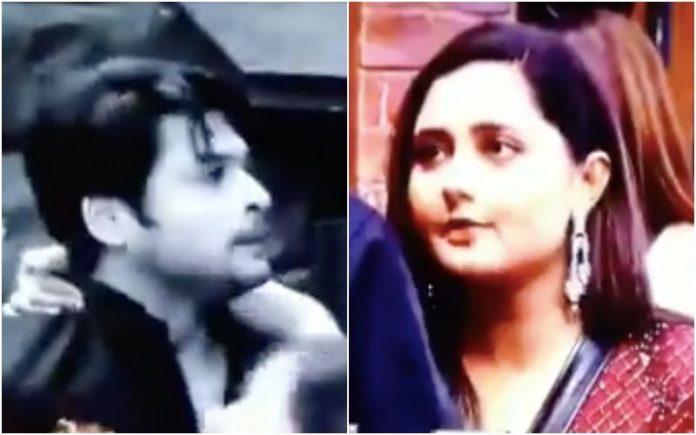 The current billion dollar question is…. Who will be onstage with Salman Khan at the finale of Big Boss 13? With the finale of Big Boss 13 merely a few days away, everyone is eager to know who will be the finalists and moreover the winner.




https://www.instagram.com/p/B8gqbdGgOUj/
Who will Bigg Boss 13? Live Voting Online

Currently in the house the remaining contestants are Asim Riaz, Siddharth Shukla, Shehnaz Gill, Rashami Desai, Arti Singh and Paras Chhabra. Each contestant has had their own unique journey and have a huge fan following who are supporting them.




Currently the audience is divided into various fan bases. There are rumors that the top 2 contestants would be among these three duos:
Siddharth-Asim
Once upon a time in the show, Siddharth Shukla and Asim Riaz used to be the best of friends. They were brothers in arms and supported one another through thick and thin. These time seem to be ages ago. Siddharth and Asim have shown a brutal side of their personality. They are aggressive and probably too similar which is why they do not get along anymore. The whole season they have been at war with one another and if these two are the finalists, it will seem as though an actual decision will be made in favor of who was right between the two during the whole season.
Siddharth- Shehnaz
The country's favorite couple currently are Siddharth Shukla and Shehnaz Gill. The whole season both of them have been together, entertaining not only each other but also the entire nation. Shehnaz has made it very clear if she got the chance to be in the final two she would want noone to be with her other than Siddharth. They both are very comfortable with one another and shared the journey with each other.
Siddharth-Paras
The newfound Jai-Veeru of the show. Siddharth Shukla and Paras Chhabra were at loggerheads initially but they overcame through their circumstances and became friends. Siddharth has proved to be a true friend as he saved Paras during the last nomination of the season. They both have shared alot of good times in the house. Seeing them both in the top two and the reaction when either wins will certainly be interesting.
Vote for which duo you think will be the final two standing with Salman Khan at the finale: