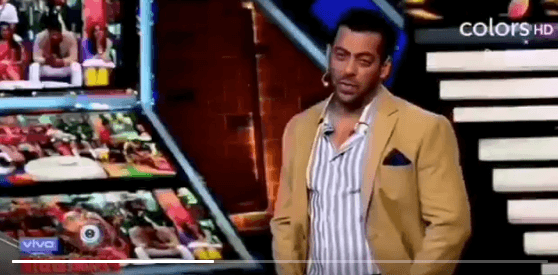 There was a lot of turmoil in the house of Bigg Boss 13 between the housemates in last two days. The fight between Asim Riaz and Siddharth Shukla was pacified by Big Boss, but this does not mean that the atmosphere of the house is going to be quiet. Finale has only 4 weeks to go. In such a situation, the family members will be trying to go to any extent to win the trophy. There is no doubt that even the makers themselves put the householders in such a situation that it becomes difficult for the people to leave. It is heard that a few days before the finale, the makers are going to give a big shock to the housemates.



Since Madhurima Tuli's exit, there are only 9 members left in the house at this time. If the latest information is being revealed, then in the coming days, these 9 members are going to face a lot of trouble. Yes, it is heard that before the finale, the makers are going to get 5 wild card entries in this house again.
It is also said in the reports that through these 5 wild card contestants, the families will be greatly harassed. By the way, if you are worried about your favorite contestants, then tell you that these 5 wild card contestants will not stay at home for long. Actually, before the finale, the makers are trying to capitalize on the popularity of the show.