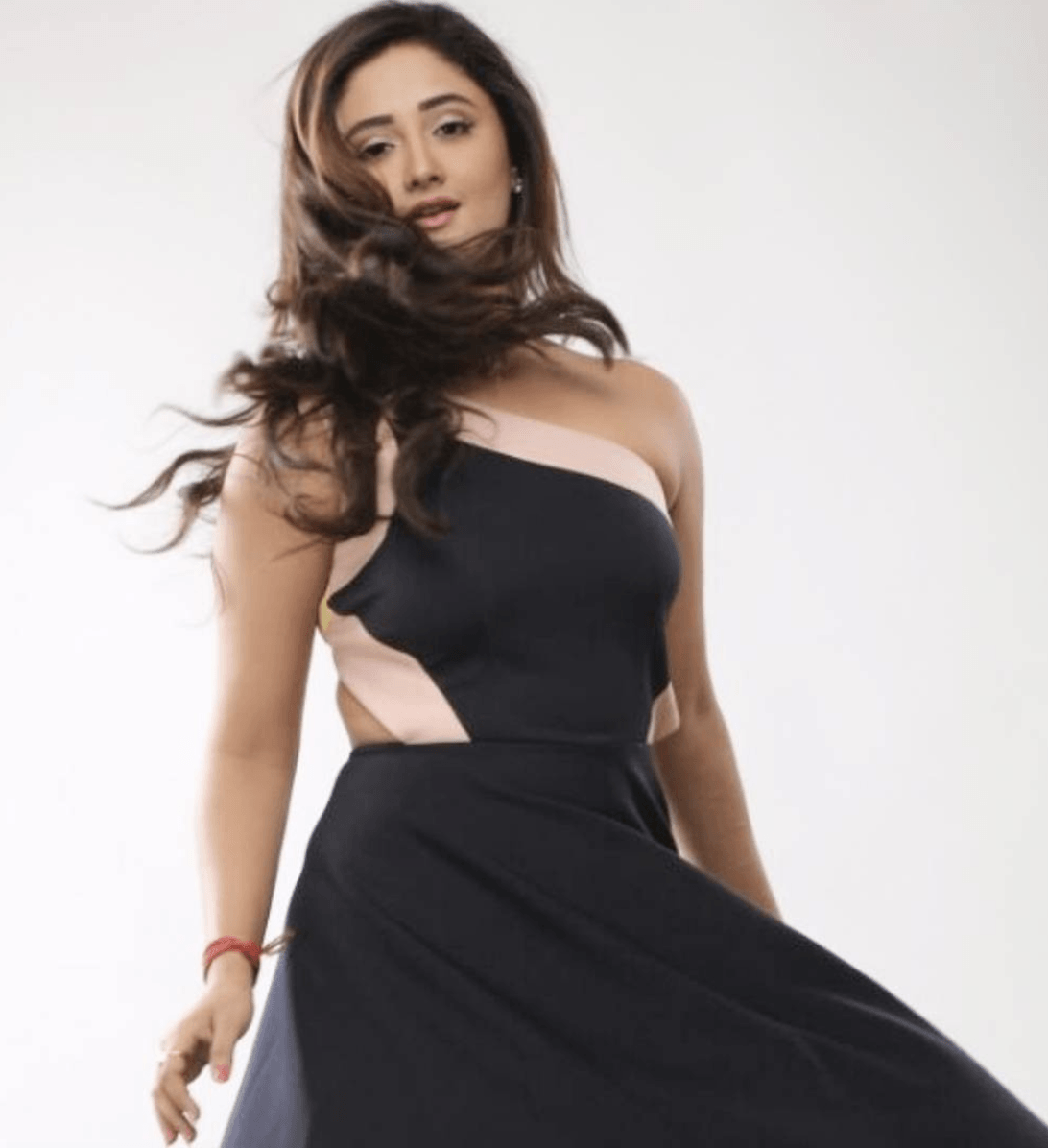 Now only 10 contestants are left in the controversial show by Salman Khan. In the 15th week of this show, the equations between contestants have been seen changing many times. Last night, Bigg Boss gave the captaincy task to the housemates. From time to time, Bigg Boss was playing buzzer and the contestants had to burn the photo of the member hanging around their neck. The contestants whose photo was being burnt were getting out of the claim of the Captaincy. In the end, only Aseem Riaz, Mahira Sharma and Paras Chhabra were left in this task. There was a picture of Rashmi Desai in Asim's neck, while there was a picture of Asim in Paras Chhabra's neck and Paras Chhabra in Mahira's neck.




Asim, Mahira Sharma and Paras Chhabra were adamant that they would not burn the picture around their neck. In such a situation, Bigg Boss finally asked the three to do all the household work as a punishment.
During this time, the face of Paras and Mahira was being created, while Asim Riaz realized his mistake and also appeared unhappy. Seeing Asim becoming sad, Rashmi Desai immediately hugged him. Seeing the way Rashmi hugged Asim as a younger brother, everyone is praising her on social media. Some are saying that Rashmi Desai has a big heart, while some say that there is no true human being in this other than Rashami Desai.
Watch below the tweets of fans praising Rashmi Desai …
https://twitter.com/kwatramegha27/status/1214997993776009217?s=20
soo cute. #RaSimWinningHearts #AsimRaiz #Rashmidesai #BiggBoss13 https://t.co/AvVeRvstqQ

— Shivani Bhadoria (@shivi2025) January 8, 2020
Awwwww 🤗😘😍💕 My fav part of the episodes 💕☺️ friend goals 💯 #RaSim#RaSimWinningHearts https://t.co/rrXbo1BJvq

— Takia_Tonni (@TakiaTonni) January 8, 2020
Rashami n Asim fans trend kijiye unlimited .vote for Rashami n Asim#RaSimWinningHearts #WeWantRaSim

— Rukhsar Shaikh (@Rukhsar11696287) January 8, 2020
This is called. This is called
Friendship. Vulgarity#RaSim #RashamiDesai #AsimRiyaz #RaSimWinsHearts #BiggBoss13 #BB12#RaSimWinningHearts pic.twitter.com/7r6oglhXrf

— Harshit Aggarwal (@harshit__ca) January 8, 2020
Asim and Rashami's friendship is deepening
If seen, Asim and Rashami's friendship is growing deeper day by day. For the past few days, both of them are seen playing together. In such a situation, it has to be seen how far their friendship goes.