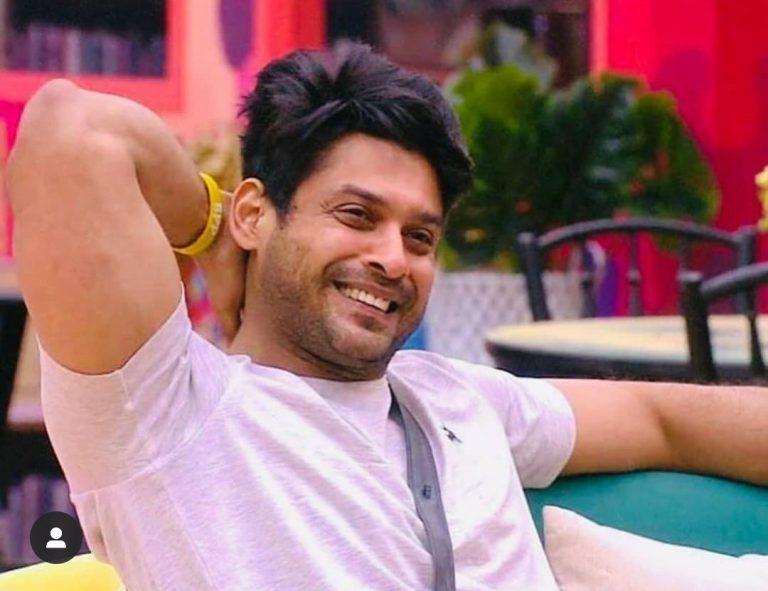 Big Boss 13 completes its the 11th week. There is lot of drama, fun and fights going on in the house. Vikas Gupta was the last wildcard entry to enter into the house. However, there will not be any new wildcard entries this week. Vikas Gupta is the current captain of the house. Siddharth, Shehnaz, Madhurima and Bhau are nominated for eliminations this week.
Update on Siddharth's Health Condition
Siddharth Shukla has been a major juggernaut for the organizers of Bigg Boss 13. Siddharth was sent to the secret room after being diagnosed with typhoid and bring recommended rest for a few days. However, his condition deteriorated and it was really sad for the fans to see Siddharth leaving the house for medical attention. The doctors recommended at least twenty days of rest and there is no way he can live inside a house with rationed diet at this point.
Is Siddharth Still the Most Popular Contestant in Bigg Boss 13?
Siddharth Shukla has won the most popular contestant of the week award ever since the show started. However, it was shocking to see him lead yet another popularity race in spite of doing nothing in week 11 as he was ill and sat in the secret room. It is clearly evident that Siddharth Shukla is being missed in the house and contestants have failed to take advantage of his absence. Siddharth is still ruling Bigg Boss 13 irrespective of whether he is in the house or not.
#WeMissYouSid is Trending on Twitter, Is Bigg Boss Missing Sid Too?
Siddharth Shukla's fans are trending #WeMissYouSid on Twitter and there are 126K tweets. Siddharth Shukla's fans had shattered previous records with more than 1 million tweets in favor of Siddharth. Will this hashtag break the previous record?
Also, the makers are feeling the heat of Siddharth Shukla's absence as TRPs of Bigg Boss 13 are dropping. Reports suggest that there are desperate measures to bring back Sid into the house or at least into the secret room for now.
Do you miss Siddharth Shukla in Bigg Boss 13? Let us know in the comments below.