Bigg Boss 13 starts fresh this week with new nomination process on Monday 11th November 2019. With Tehseen getting eliminated during Weekend Ka Vaar and Visha entering as new Wild card this week proves to be an interesting one. Nominations for elimination is announced immediately by Bigg Boss for this week and the task is called BB PCO. Sidharth Shukla is already nominated for this week by Bigg Boss, so is Shehnaaz as she didn't follow rules. Devoleena was nominated directly by captain Shefali using her power. If no one disconnects the call after 15 mins during BB PCO task, both of them will get nominated. Shefali is selected as the sanchalak of the task and has to issue a bill that reads – safe or nominated.
Hindustani Bhau Survives His Second Week From Eviction!
Hindustani Bhau is creating the ripples across the house and his connections with the contestants is pretty strong. The image which was expected to be shown by Hindustani Bhau was that of a thug who is arrogant. However, Bhau has shown his bright side and made some sensible comments, stayed away from fights and created a positive impact inside the house.
Rashami's Safety From Eviction Nominations to Irk Siddharth Shukla?
Week 7 Elimination Nominations is Rashami's first nomination week after her reentry. There is absolutely no change in Rashami's character or her game plan. However, she is safe for this week. Siddharth Shukla and Shehnaaz are back together. However, the duo is not going to be happy as Rashami's fans might work against Siddharth and Shehnaaz's vote bank.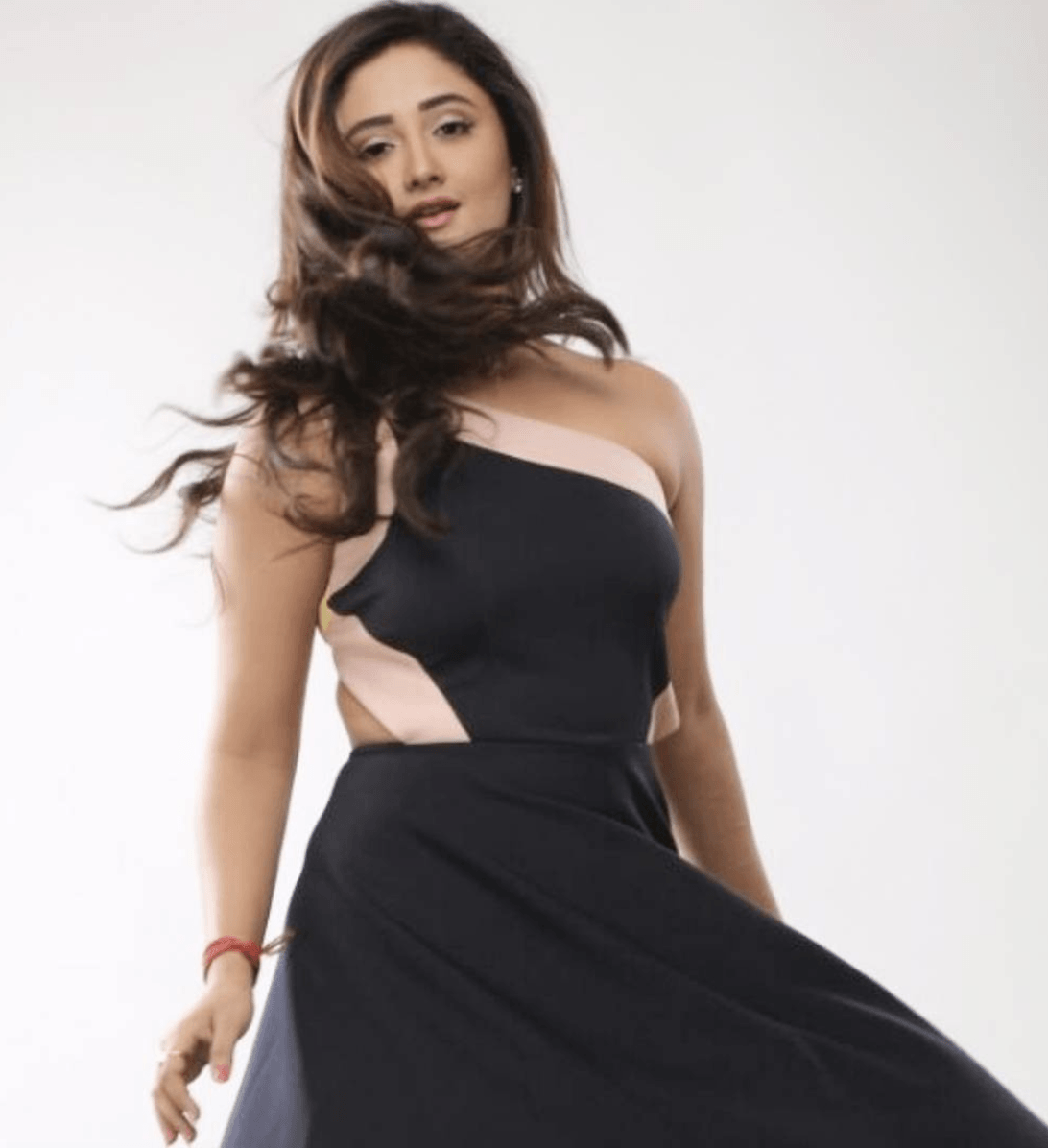 Captaincy Saves Shefali!
Shefali took over from Arti Singh as the second Vivo Captain of the Week. Shefali enjoys captaincy privileges and she was guaranteed safety from eviction nominations this week which is very crucial for her prospects inside the house. She also took the privilege of nominating Devoleena for evictions this week.
Bigg Boss 13 Voting Online
Voting through Voot App – You can install Voot app from Play Store or Apple Store and search for Bigg Boss 13. There is a voting banner and login and vote for your favourite contestant
Voting through MyJio App – Use MyJio app and vote for your favourite contestant by clicking on Bigg Boss 13 voting banner
Vote online in Voot website – https://www.voot.com/bigg-boss/bigg-boss-season-13/bigg-boss-13-voting-online/
You can vote at our voting poll to get instant results about your favourite contestants




Vote to save your favourite contestant