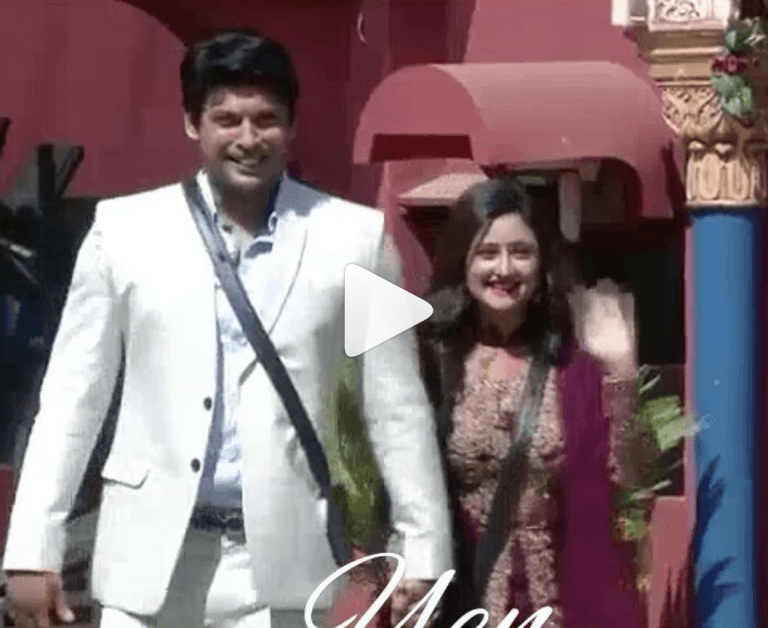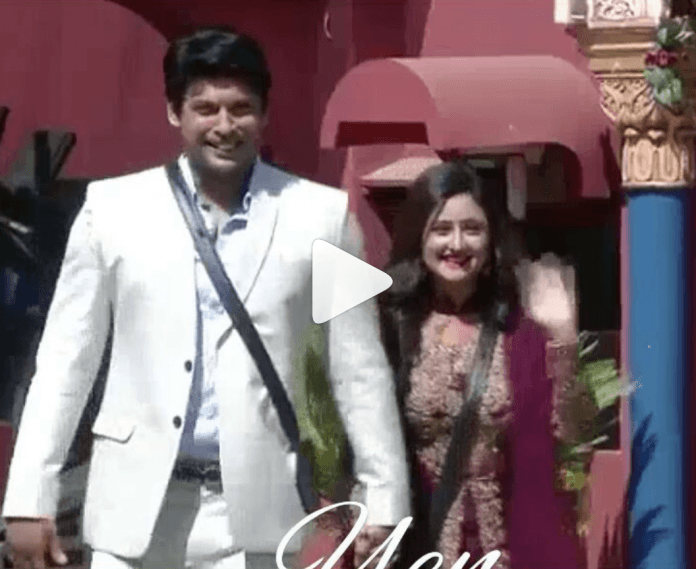 Bigg Boss 13 is heading for a high voltage Weekend Ka Vaar with some electifying fights in store for the audience. Bigg Boss 13's most popular contestant Siddharth Shukla is currently trending on social media after his intense fight with Rashmi Desai. According to the happenings in the house, Siddharth Shukla was provoked by Rashmi and Siddharth lost his cool, which wasn't surprising.
The audience are waiting for Salman Khan's version of analysing the fight while Siddharth's fans have already voiced support on social media for him. However, all is not well with Asim and Rashmi's fans as some celebrities are voicing their opinions and taking sides once the news of the fight erupted on social media and news sites.
Dolly D Bindra made a stunning statement on social media which is being interpreted as unprecedented bias by the fans of Asim and Rashmi. According to Dolly, Asim, Rashmi and Arhaan lack identity in the entertainment world and they are totally dependant on Siddharth Shukla to gain attention or respect.
Dolly also said that Asim, Rashmi and Arhaan are the troublemakers in the Bigg Boss 13 house and removing them out of the house will make BB13 more fun and romantic.
asim, rashmi, arhaan ,have no identity of their own,their world revolves around #SiddharthShukla for some strange reason the show would be so much fun if these 3 just vanished pls stop voting for them let's make the show #fun #romantic @BiggBoss #BB13 #StayStrongSidharthShukla

— Dolly Bindra (@DollyBindra) December 21, 2019
Do you agree with Dolly Bindra's comments on the three contestants of Bigg Boss 13? Let us know in the comments below.