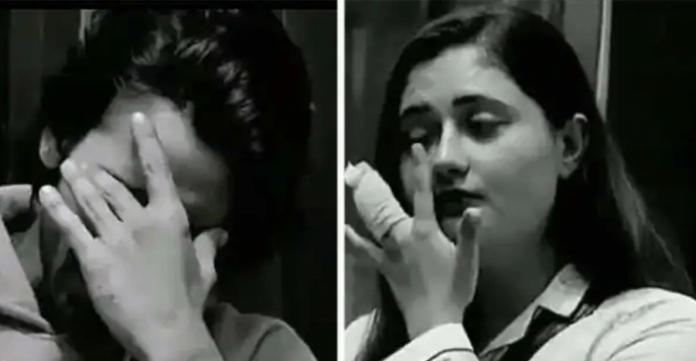 Bigg Boss 13 has been a topic of discussion among the audience since its first episode. While the anger of Sidharth Shukla who appears on the show has shocked people, the love-life of Rashami Desai has entertained everyone. However, when Rashami Desai's boyfriend Arhaan Khan entered the house, the excitement of the audience really reached the sky. After Arhaan Khan's entry, Rashami Desai, Siddharth Shukla and the love triangle between them has entertained people a lot.




One of the reasons for this was the big revelations from Arhaan Khan's life, in which it was told that he was staying with his relatives at Rashami Desai's house, sometimes he was told that he tried at home alone with ex-girlfriends. However, knowing the news that is coming out about Arhaan Khan, you will be stunned.
You are aware that Arhaan Khan has been accused of misusing the property of Rashami Desai. When Rashami Desai entered the house, Arhaan Khan was staying with his relatives in her house. Arhaan Khan has also denied these reports but seeing the news that is coming now, it seems that the truth is quite different from the statement of Arhaan Khan. In fact, an entertainment website has reported in its latest report that Arhaan Khan had asked for the key to Rashami Desai's house after exiting Bigg Boss 13, which the production refused to give.
Let us tell you that Arhaan Khan was one of the strong players of Bigg Boss 13 and the fans started supporting him constantly. Arhaan Khan has given a statement after exiting Bigg Boss 13 that he is unable to trust that he is no longer a part of the show.